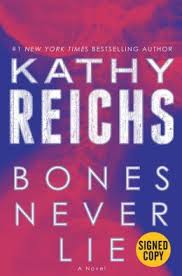 Bones Don't Lie by Kathy Reichs (Via Netgally. Release date is September 23rd 2014)- I adore the Temperance Brennan novels and this novel was right on form- an engaging and suspensful manhunt very personal to Dr, Brennan. If you have never read this series, be warned: this Temperance is not the Temperance of the TV show "Bones" although the show was inspired by the novels. Start at the beginning of the series and enjoy!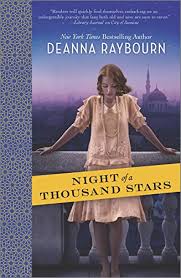 Night of A Thousand Stars by Deanna Raybourn (via Netgalley, Release date is September 30th 2014 )- Set in and around Damascus in 1920, this book is an offspring of Raybourn's Lady Julia Gray series and follows her niece as she investigates the myserious disapearance of the handsome curate who helped her escape her wedding from a boring nobleman.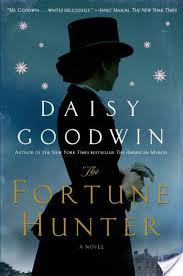 The Fortune Hunter by Daisy Goodwin (via Netgalley, Released July 29th 2014)- This Victorian era novel revolves around a love triangle between a British heiress, her army beau and Sisi, the Emperess of Austria. It is a wonderful histrorical piece of fiction loosely based on true events of the time and while I enjoyed it, there was far to much detail about fox hunting….. yawn (and eww)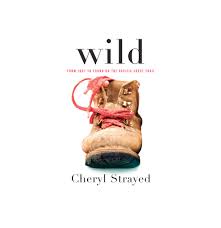 Wild by Cheryl Strayed- I really wanted to read the book before I saw the movie and I am so glad that I did. This book was mesmerizing. The reader feels that they are hiking the Pacific Coast Trail on the search for peace and redemption right along side of her. A must read.