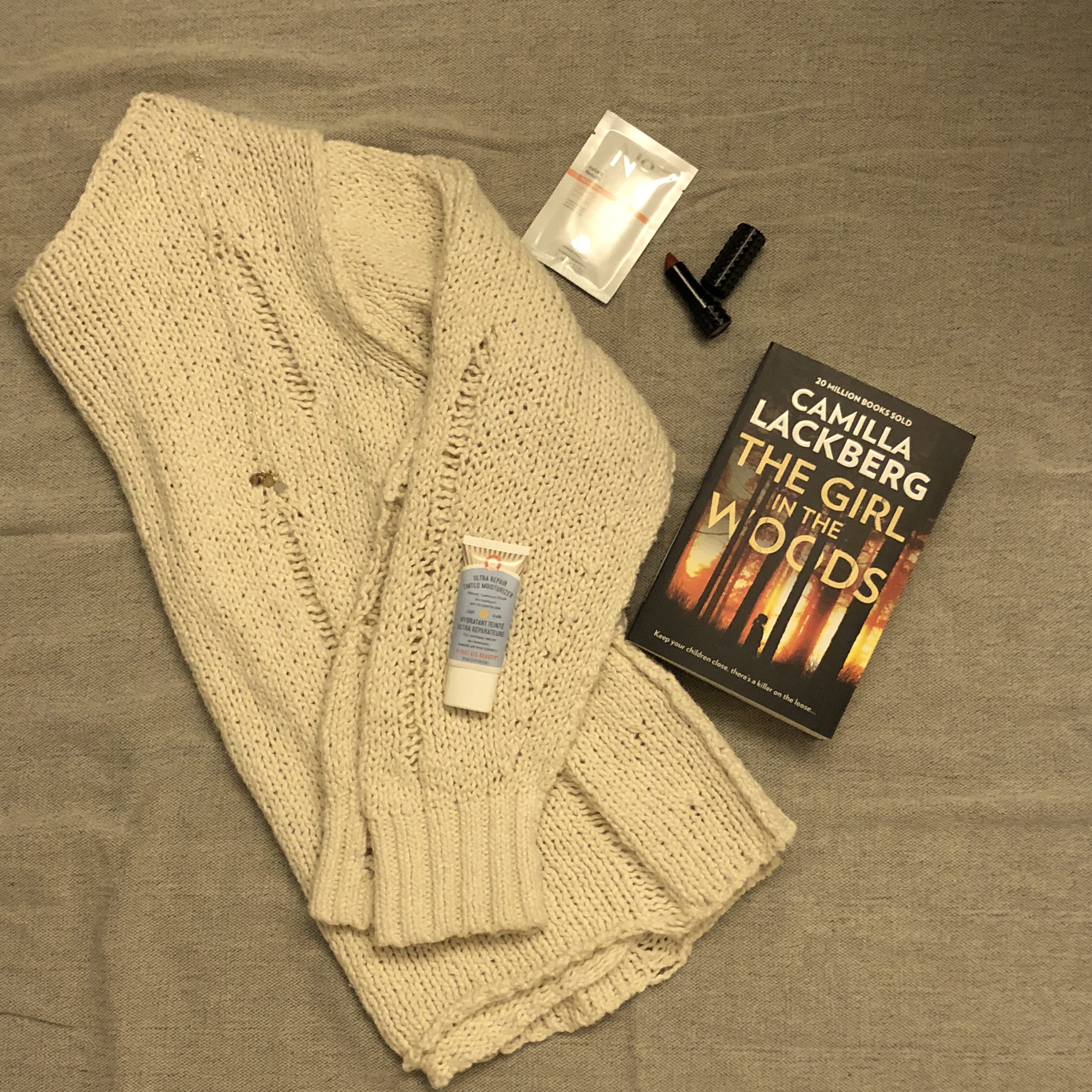 No7 Instant Results Revitalising Hydrogel Eye Masks  – these cooling eye masks are perfect for depuffing the under eye area. I had never tried anything like this before and they are so incredibly comforting.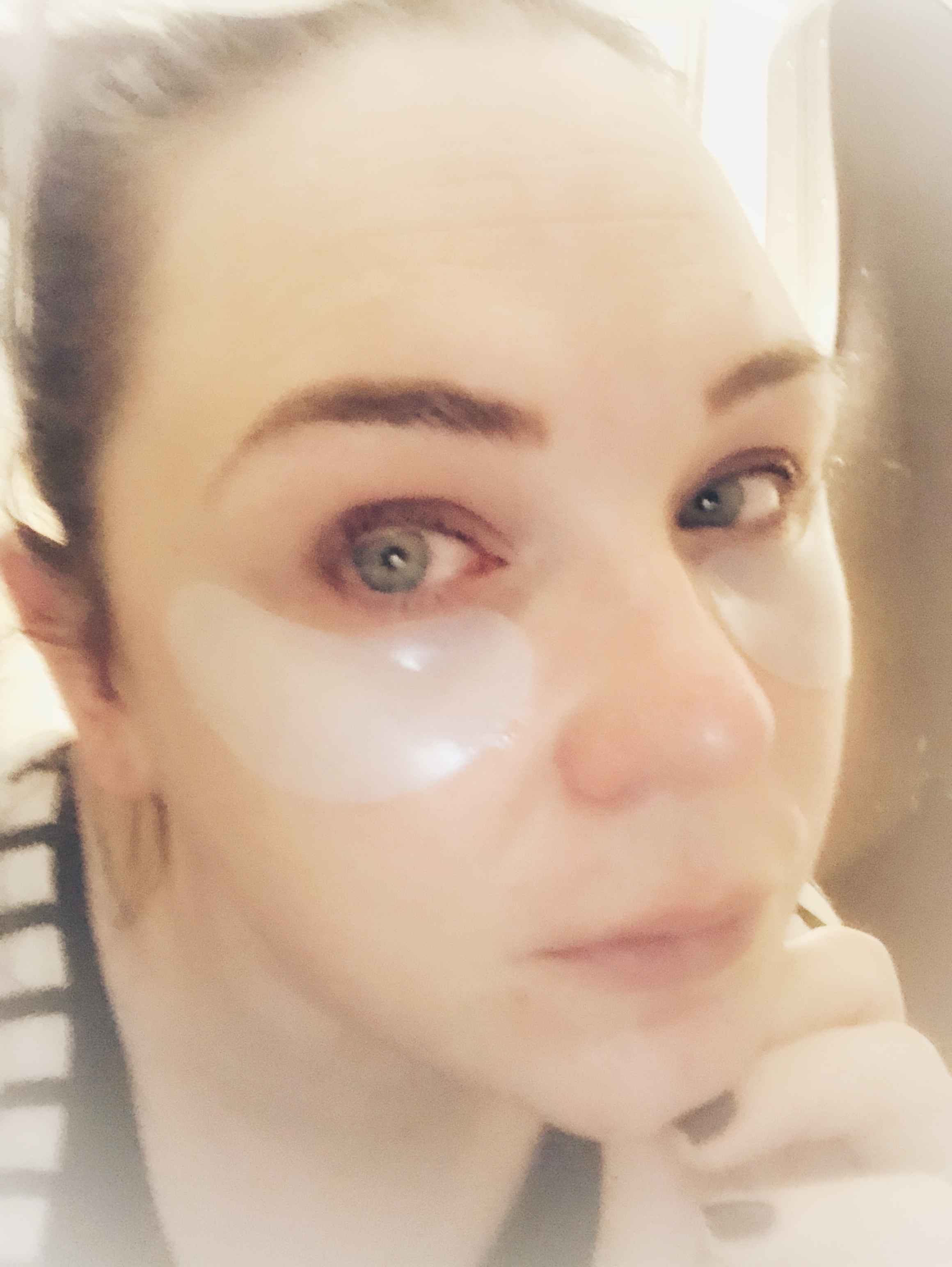 Suetables Initial Necklace – I had been wanting a new necklace with the kids initials on individual charms and I discovered Suetables on Instagram when they opened a location in my neighbourhood recently. This is exactly what I was looking for, the price was super reasonable and I love shopping local.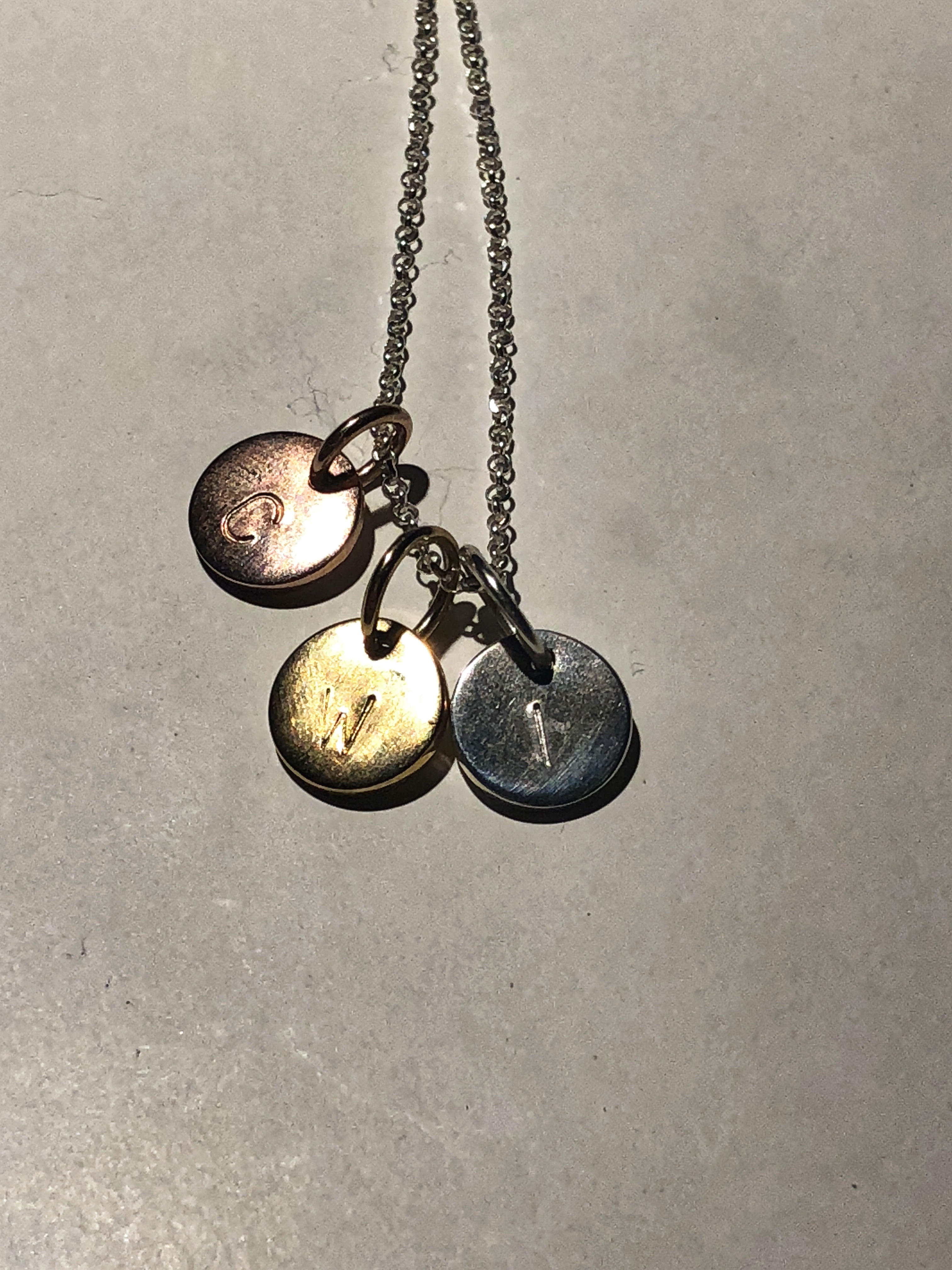 Free People Unravel Me Tunic Sweater– my love affair with Free People continues (this is the fourth top I have bought from them since Christmas- slowly taking over my wardrobe). This long sweater is distressed and has loooonnnggg sleeves which I love.
First Aid Beauty Ultra Repair Tinted Moisturizer – My skin tone is always super uneven at this time of the year and I decided to try this tinted moisturizer for those days when I don't want to wear makeup but still want to look smooth. It is AMAZING. Feels good, lasts all day and lives up to the hype of being great for super sensitive skin.
The Girl in the Woods by Camilla Lackberg– It's always a good month when there is a new Lackberg book. This Swedish mystery series is among my all time favourite crime fiction. See the series order here (there are currently 10 books in the series published in English) and get reading!!!
Kat Von D Studded Kiss Creme Lipstick in Misfit– I received this lipstick from Influenster and I was immediately smitten. It is a brick-red (so different from the bright blue reds I tend to gravitate towards) and the formula is super pigmented and creamy.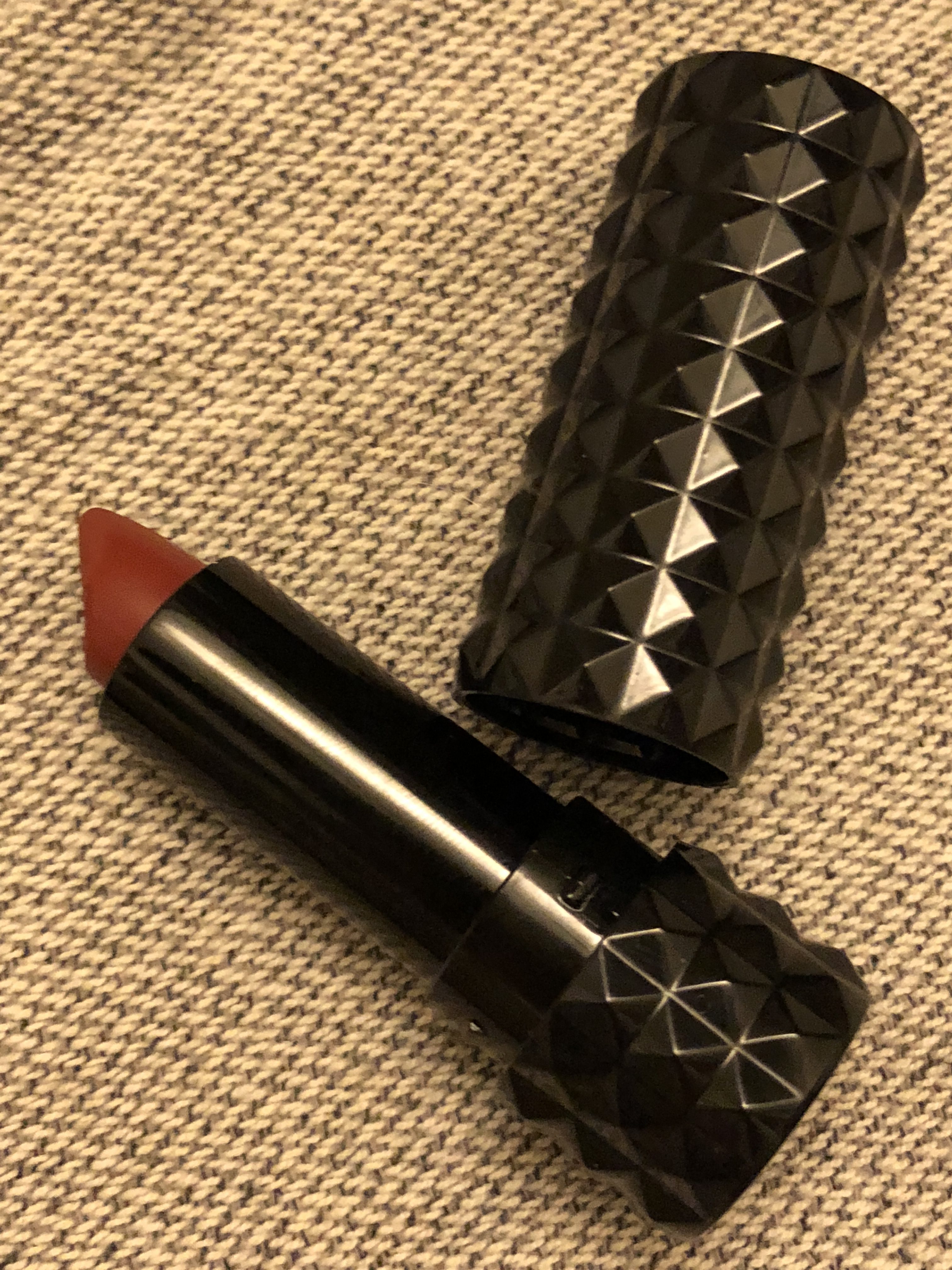 SaveSave
SaveSave
SaveSave
SaveSave
SaveSave
SaveSave
SaveSave