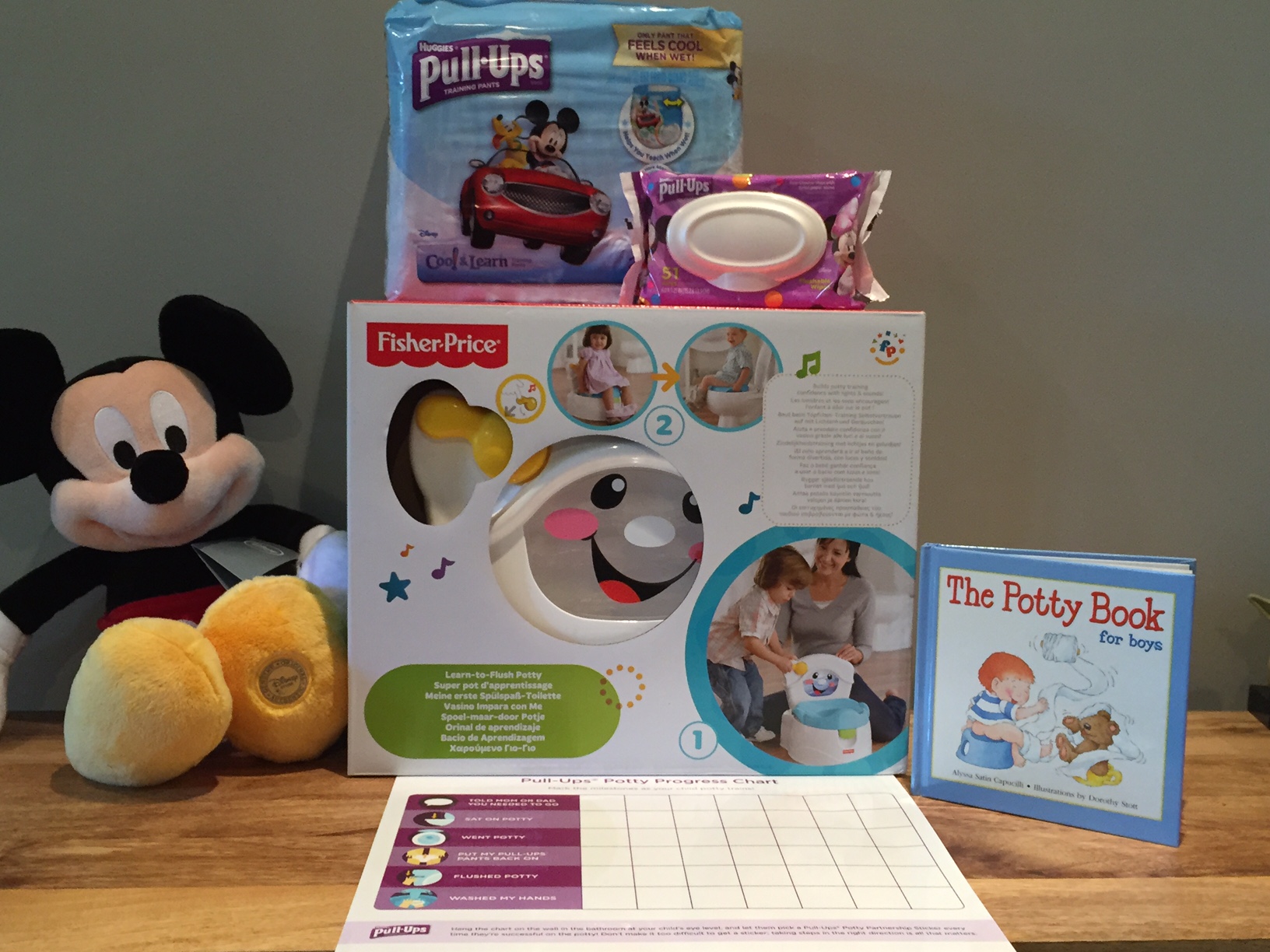 I had a heck of a time potty training my eldest, Wee Man. I was so stressed out and anxious about the entire experience that it made it so much harder for both of us. While we are still a while away from potty training the twins, I am already thinking about ways to avoid the pitfalls that I experience the first go-around.
The Pull-Ups® Potty Partnership launched earlier this year with huge success and offers a whole new way to potty train. Created in partnership with renowned child psychologist and potty training expert, Dr. Heather Wittenberg, it's tailored to work with your child's unique personality, on their schedule and according to how they learn.
By completing a free, online quiz about your child's habits, parents will receive customized tips and advice based on their kiddo's Potty Personality: a Squirrel, Bear Cub, Puppy, Owl or Turtle.
Based on your childs personality, the program suggests the best way to approach this milestone in the most reassuring way possible for both parent and child.
I did the quiz based on Wee Man's personality back then and he is a Squirrel. Once the animal is established, there are SO many awesome tips, including night training, training while traveling and transitioning to big kid underwear! I wish I had this in my back pocket three years ago and I am thrilled to be able to assess the twins personalities for potty training, as they most likely will be pretty different (those two are chalk and cheese, I tell you!)
Thanks to Pull-Ups®, I have an extra tool kit to send to a lucky reader (Canada only). The kit includes:
·         Pull-Ups® Training Pants
·         Pull-Ups® Flushable Wipes
·         Potty seat and chair 
·         Milestone chart to track and award your child's progress
·         Potty training book
·         Plush toy to reward potty accomplishments 
·         $25 Walmart gift card to help you stock up on other potty training essentials outlined in the Potty Partnership Toolkit
Please enter via the widget below