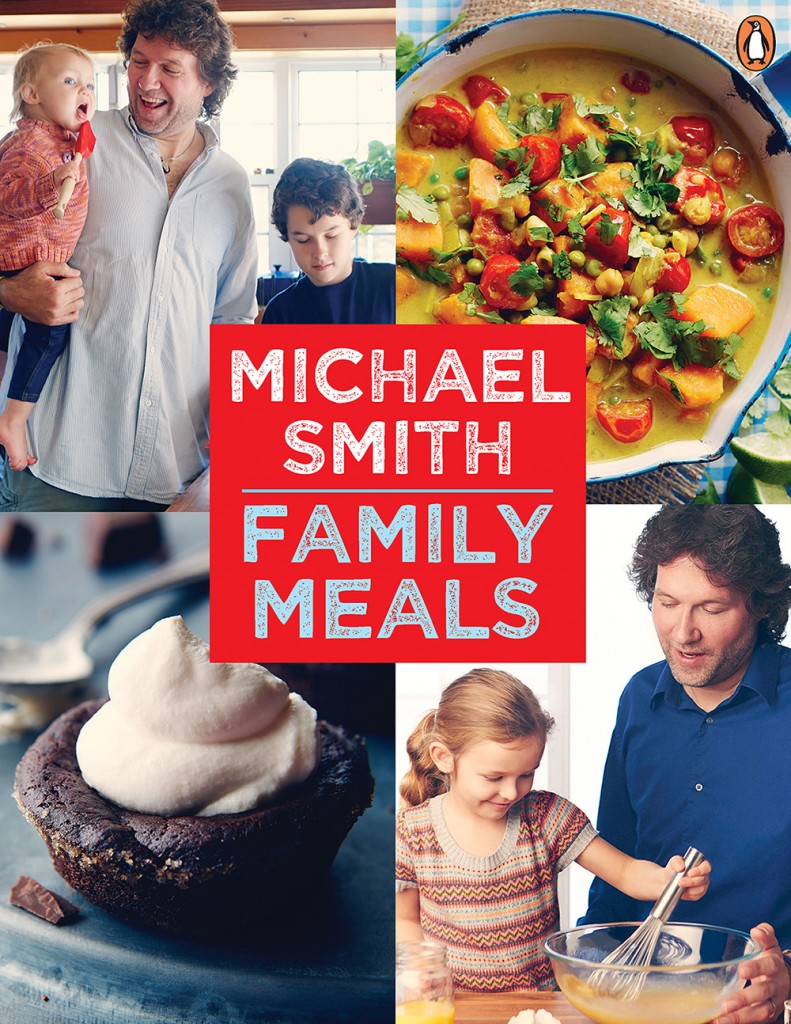 Making a meal that your ENTIRE family will eat and enjoy can be a real challenge, as I can tell you from first hand experience. When you succeed, it feels like the greatest achievement ever! Even famous and creative chefs like Michael Smith feel this way.
With his new cookbook, "Family Meals", Michael wants to help the average home chef get it right every time. He shares one hundred recipes straight from his families kitchen to help every family eat right and well in spite of their busy lives.
He shares breakfast ideas (huge for me), lunchbox meals, cook ahead meals and slow cooker meals to name a few, all with the hope of helping the average Canadian family get out of their food rut and get a bit more adventurous without spending more time in the kitchen!
My husband and I decided to test drive his recipe for Nacho Burgers last weekend.
We found that we had most of the ingredients in our pantry already so all we really needed to pick up was ground beef and buns!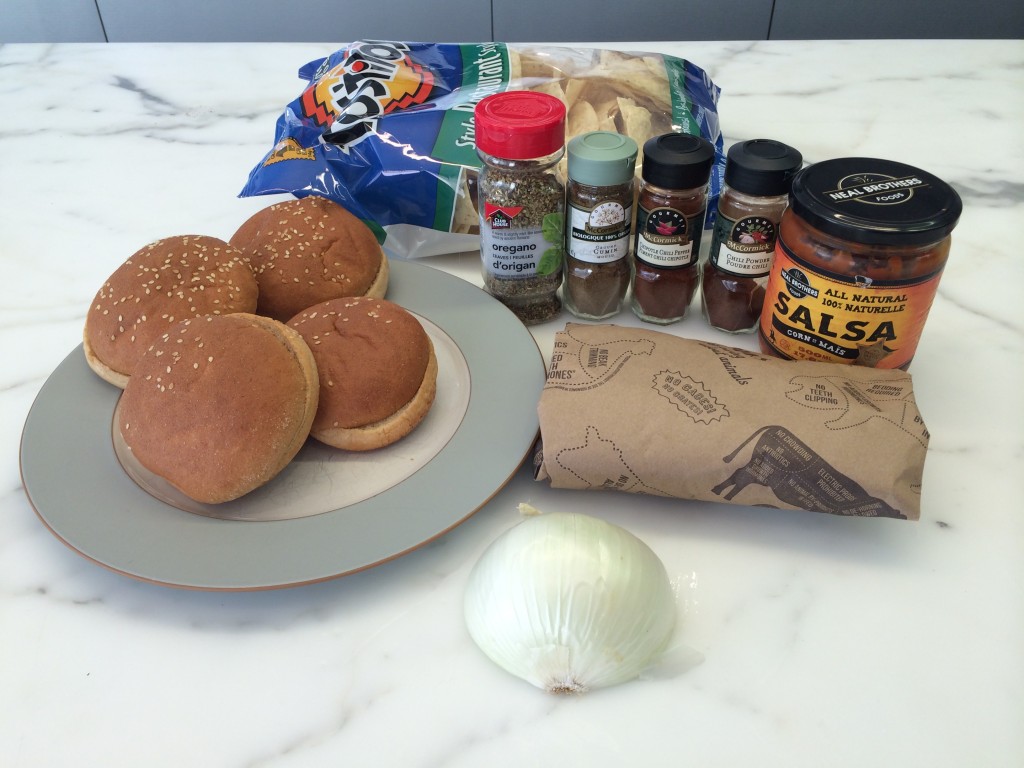 After very simple and quick prep, the burgers and buns hit the BBQ and in a few minutes.. voila!
The verdict from the family was AWESOME- the recipe is super simple and straightforward and easily adaptable for my pickiest eater without having to make him a different meal.  The tortilla chips were a unique touch and adding spices to the buns is genius!
I think that they turn out very well and even looked like the photo in the book!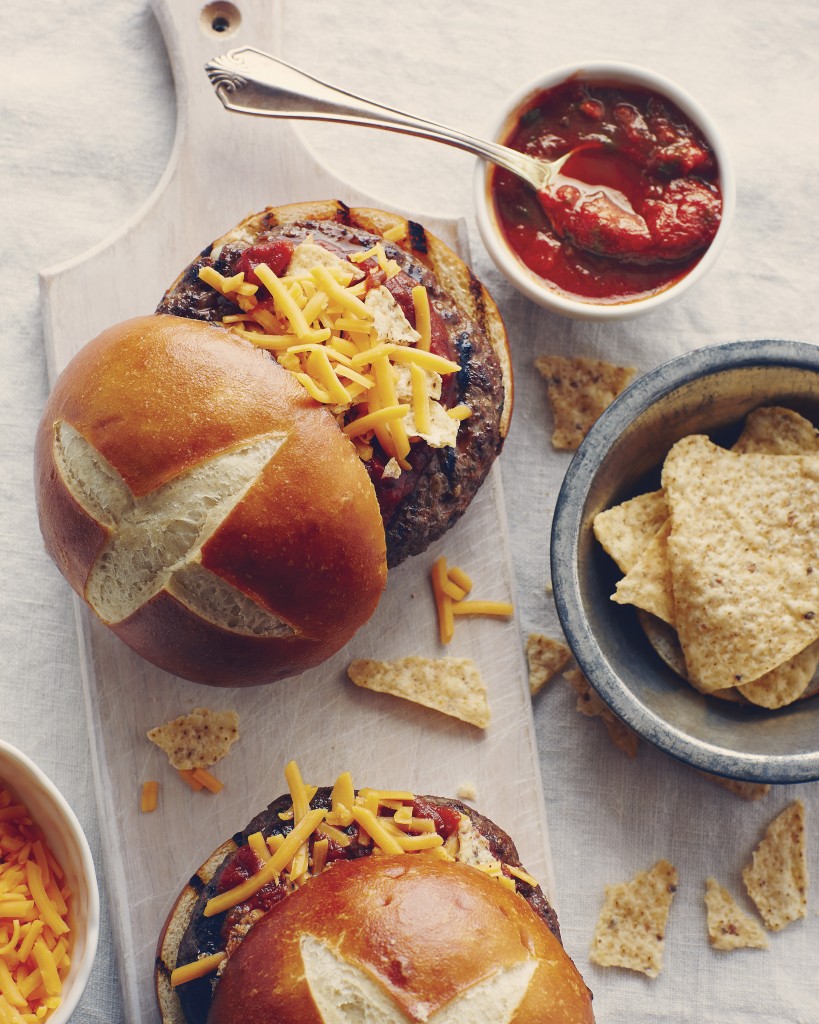 Penguin Canada has kindly offered a copy of Family Meals by Michael Smith to one of my readers! Please enter via the Rafflecopter widget below (Canadian Residents Only Please)
* All professional photos used with the permission of Penguin Canada