This is my second pregnancy and while it has proven to be MUCH different from my first pregnancy (apparently twins = HORRIBLE morning sickness, at least for me!) there are a few things that have been such lifesavers during both pregnancies!!!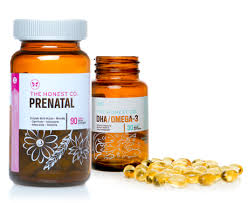 Prenatal Vitamins that don't make you want to hurl- I am currently taking the Honest Company Prenatals and they work for me. I take them in the evening before bed so that they won't make me feel sick at work.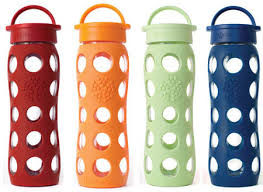 A huge water bottle- Having one by your bed and on your desk is a must. I drink literally litres of water every day. It is a physical need- I have to do it and it is not a choice.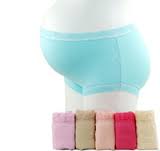 Maternity Underwear- I love these so much I could write them a love poem. Low cut in the front and bum covering. So comfy. I love the ones from Motherhood Maternity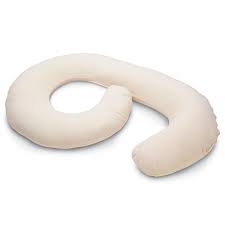 A Body Pillow- My husband is envious of the attention my Snoogle gets. It is the one thing that makes sleeping in the last trimester and half bearable.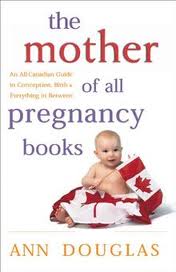 One great book- Some books are terrifying, some are silly and some just make you angry. It's best to stick to one great and practical pregnancy handbook and not to rely on Dr. Google too much (I am as guilty of this as the next person, I admit) For this pregnancy, my bible is "Mothering Multiples" but during my first pregnancy, I loved "The Mother of All Pregnancy Books". For your partner, I HIGHLY recommend "The Birth Partner"!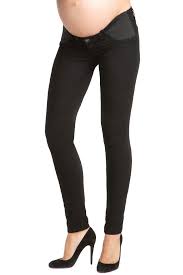 A fantastic pair of maternity pants- this time I splurged on a pair of black JBrands as my "good maternity pants". They are pricey yes, but they work for the office, the weekend, going out etc so they are so versatile that they are worth it. A nice alternative to my more casual (and less expensive) maternity jeans from Old Navy and H+M.
Ladies who have been there, what was your pregnancy must?