My son is only two years old, but there seems to be SO many new baby products on the market since he arrived on the scene! Here are some of the coolest things I have seen while perusing the web.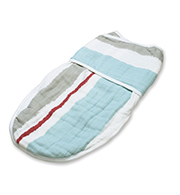 Aden + Anais Easy Swaddles - Most mums that I know swear by A+A for swaddles. Their patterns are beautiful and the material lush (I have actually considered wearing them as scarves, but they are so recognizable that I would feel silly!) I am excited that they have launched an easy swaddle for the newbies who haven't gotten comfortable with wrapping their newborn up like a burrito!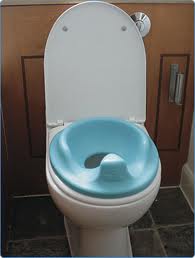 Bumbo Toilet Trainer – Another thing most people buy or borrow is a bumbo and now they have branched into the lucrative world of potty training. I love the look of the toilet trainer- it looks like it would be kind to little bums! I am tempted to buy it now as we are in the throes of training in our house, but I already have about four seats and more seems ridiculous!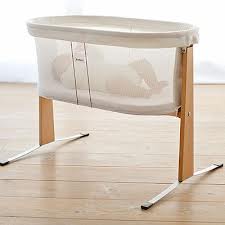 Baby Bjorn Cradle - I want to sleep in this. It looks so cosy and soothing! It also has breathable mesh sides for proper ventilation (something new mums always worry about)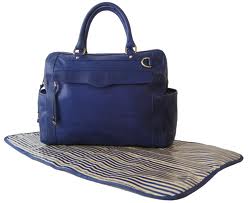 Rebecca Minkoff "Knocked Up" Diaper Bag – A total splurge (at $550USD) but classic and elegant.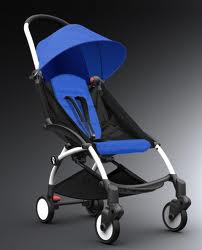 Baby Zen YoYo Stroller- This is awesome! This stroller is SUPER compact, lightweight (5.8kg/12.8lbs) and can be opened/closed/operated with one hand. Yes please!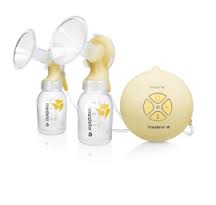 Medela Swing Maxi Double Pump-  I pumped for 5 months after I went back to work and I had to rent a double pump from the pharmacy and it was HUGE. If this proves to be a good product,  I may invest in it when the time comes for #2!