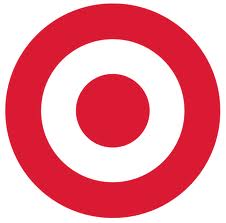 On Friday, my friend Justine and I headed to one of the newly opened Targets in the Toronto area (Milton). I had read mixed reviews- people complaining about the prices not being as low as in the US etc… I will be honest- I go to Target for the clothes, the Up and Up products and basically the Target shopping experience. At the new store, I was impressed by the selection of clothes, shoes and accessories they had considering that they are not yet fully stocked (a fact well documented by signs all around the store). In addition to the usual family/home/kid shopping that I did (including a new runner for the front hall), here are the items that I was excited to purchase for myself.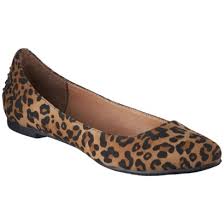 Mossimo Vikki Pointed Toe Ballet Flats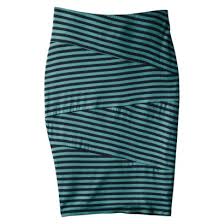 Mossimo Striped Refined Skirt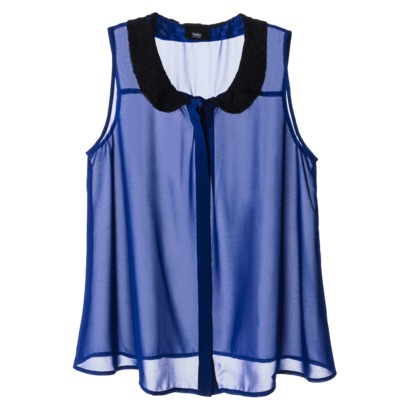 Mossimo Peter Pan Collar Sleeveless Blouse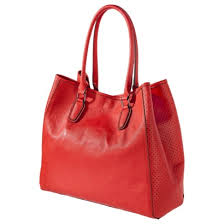 Merona Perforated Tote Bag
Have you been to a Canadian Target yet? And for my American friends, have you made any great purchases there recently?