This week we started on some renovations on our house. We are redoing all three bathrooms, converting the third floor into a master suite and doing work throughout the main floor. Needless to say, while not a crazy structural renovation, it is a big undertaking. We enlisted my close friend Barbora Vokac Taylor as our designer and architect and after months of blueprints and conversations and a little hand holding from her, it has begun! I have decided to share this experience with all of you; the good, the bad and the dusty!
Monday of this week marked the first day of demo. By 5pM, the floors of the entire house were covered with particle board to protect the wood and EVERY baseboard and molding was gone from the first floor. Also, our powder room, located under the stairs was GONE- Toilet, sink and tile just… out. The toilet will be reinstalled later in the process so it is sitting in the back yard. Klassy.
We are staying in the house for at least part of the time that they are working so we are basically living in our bedroom and Wee Man's room right now and have retained one working bathroom. It is kind of like returning to our apartment days, but with a busy three-year old and one pissed off cat. This is going to be a long summer.
Here are some photos: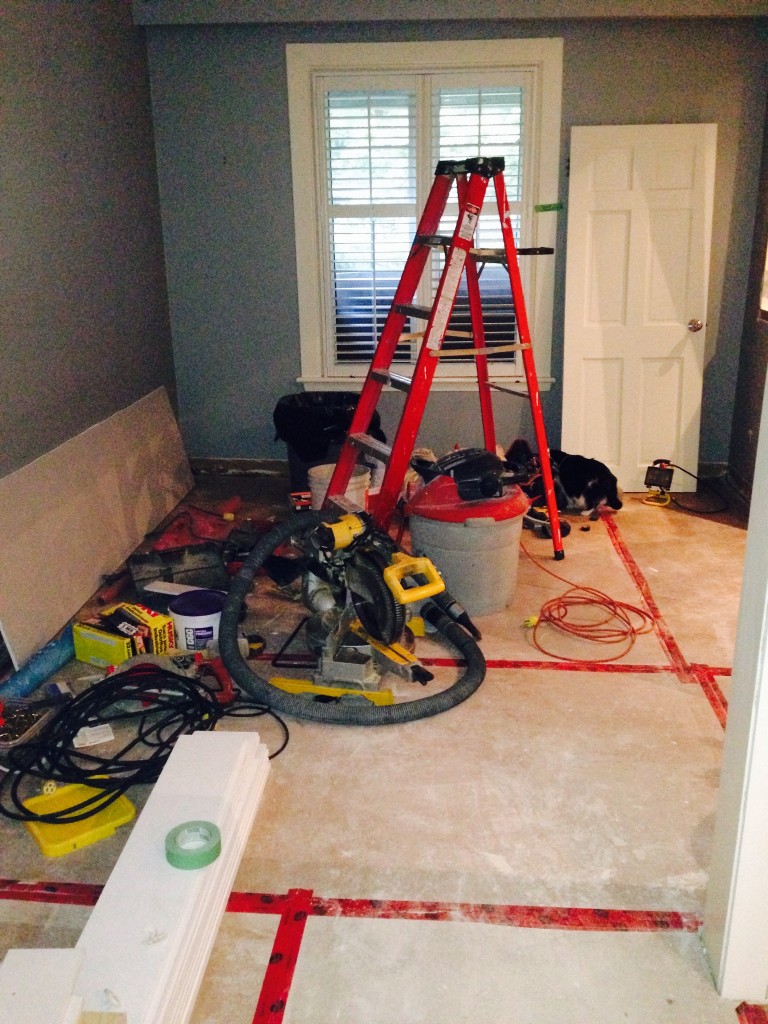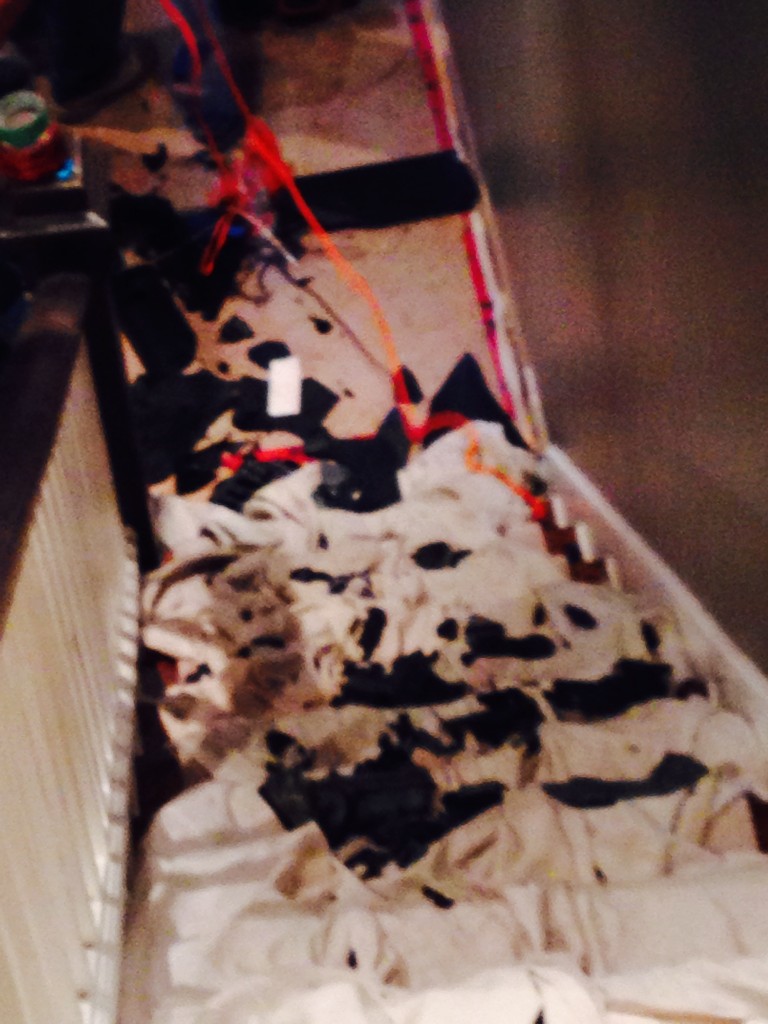 Stay tuned for more and I will have better picture next time. I couldn't find my camera!