Getting out of the house looking decent in the morning can be challenging when you have a gaggle of kids hanging off your leg, even with a helpful spouse like I have. Spending too much time getting ready while the kids are tearing up the joint downstairs while my husband does his level best to wrangle is super stressful for me.
A few months ago, my friend Kat got her brows micro bladed  and I was CAPTIVATED. Her new and improved brows framed her face, were the perfect shape and semi- permanent! No pencils or powder required!
One night Kat and I were out for drinks with another friend Tina and Kat told us about a friend of a friend who was training to microblade and was looking for models to use.  Tina literally texted her the next day and I followed suit. I also convinced my sister-in-law to do it too!
We were both super nervous about the pain and permanence of the procedure ahead of time. As I do, I spent a lot of time researching microbladding and I started to get excited about the prospect!
My SIL and I arrives at Sonia Marques home studio on a fall afternoon totally unsure about the entire process. SIL went first (I was chicken). Sonia consulted with her about the shape that she wanted and mapped her brows with grease pencil (looked nuts) and then applied the numbing gel. After about 20 minutes, Sonia began applying the dye via a teeny tiny blade. Yes- basically a super sharp scalpel. The first couple of cuts hurt quite a bit but not as much as I was anticipating ( I guess after two pregnancies and two c-sections, my pain threshold has increased). Sonia re-applied the numbing gel several times over the course of the work, so it hurt less and less.
When we left her studio, SIL and I were laughing at our bonkers dark brows! You are not allowed to wash your face for 24 hours so there is a lot of dye still on there and then as the brows scab and oxidize, they get SUPER dark. Here is a picture of me the day after.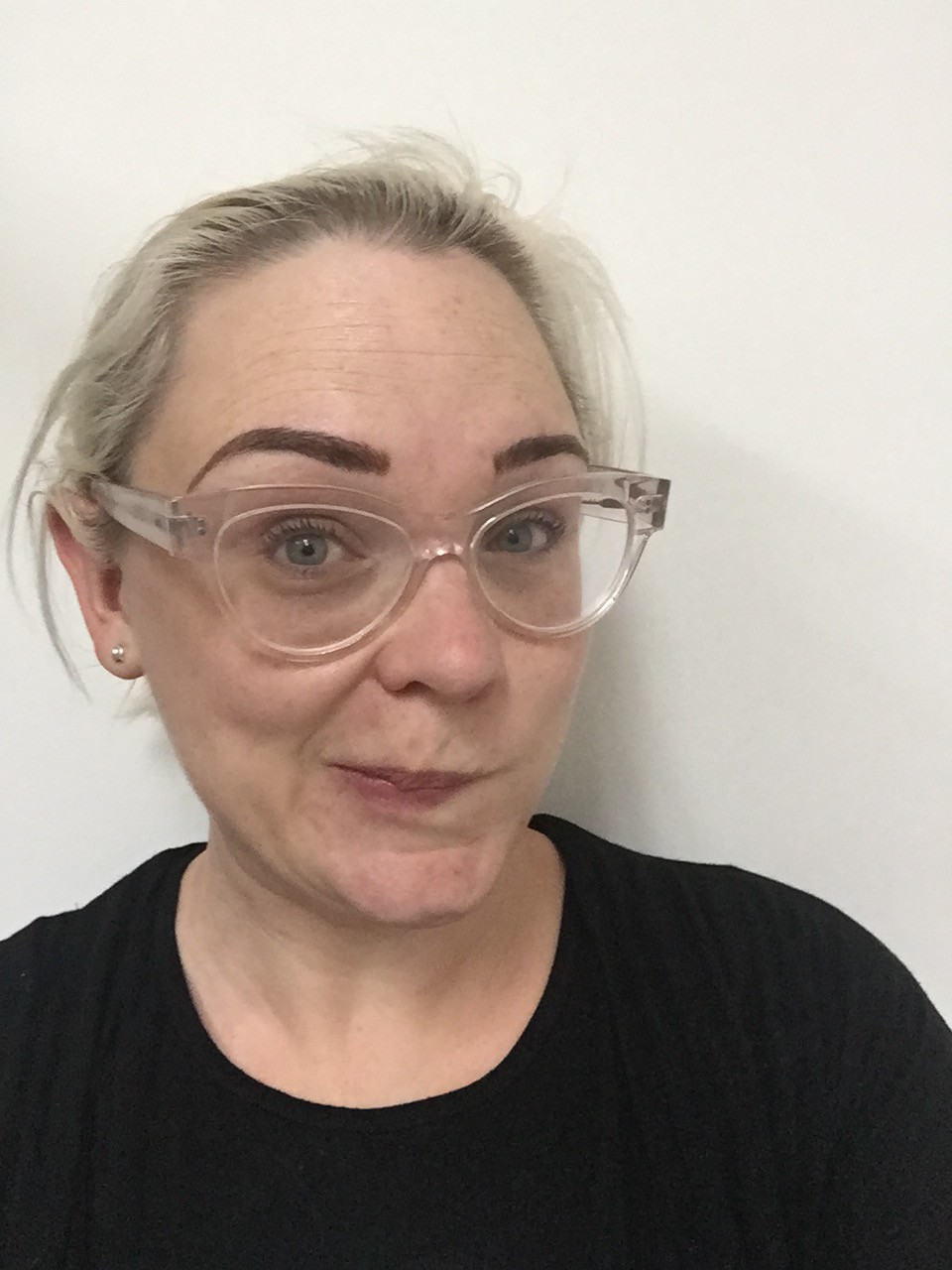 I felt super self-conscious about how dark they were but look at that SHAPE!! So boss!
By day five I was really feeling my brows, although they were still quite dark.
I have to say that while getting my brows microbladded was a totally vanity based decision, I am so glad that I did it. I feel put together with even the smallest amount of makeup on and I think they give my face angles that it didn't have before (I am a total moon pie face girl).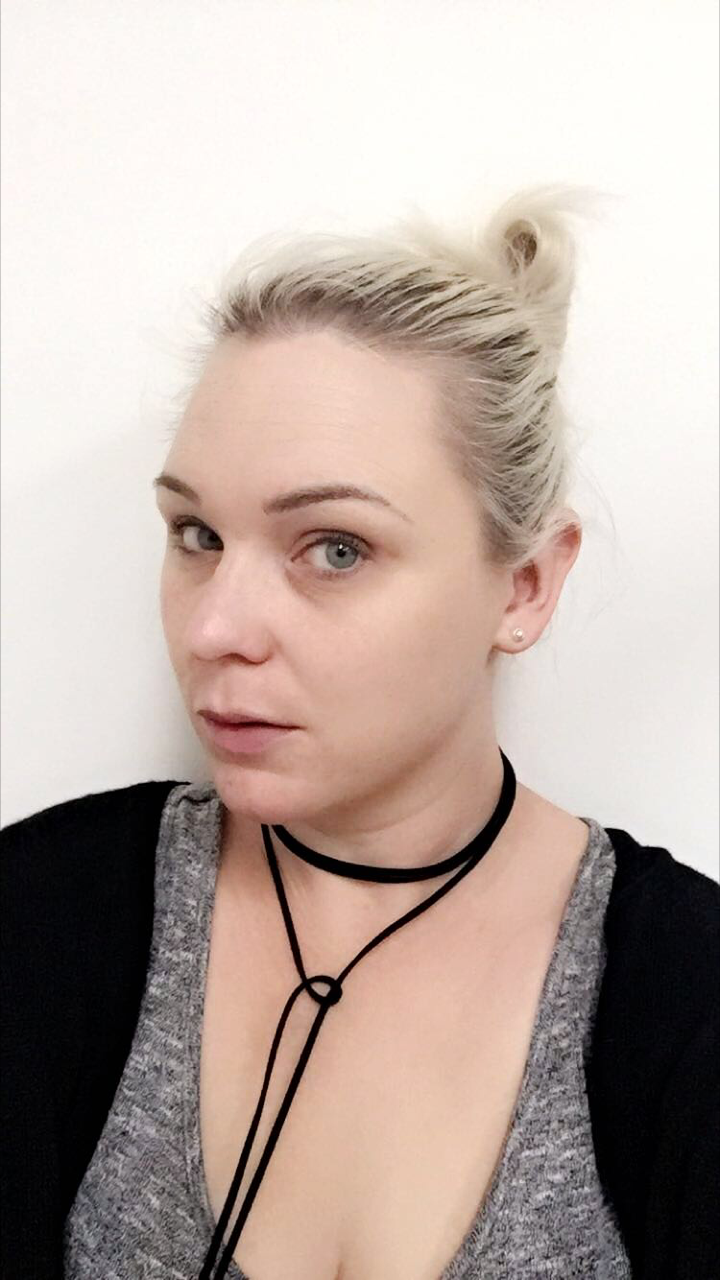 I have not regretted my decision to micro blade once in the last three months. I even looked forward to my one month touch up because I wanted them even MORE defined in some places.
If you are interested in microbladding and have waited on pulling the trigger DO IT!
If you are in the Toronto area, contact Sonia Marques! She will hook you up.