June is Potty Training Awareness Month and we are making the Potty Promise to ditch the diapers!!!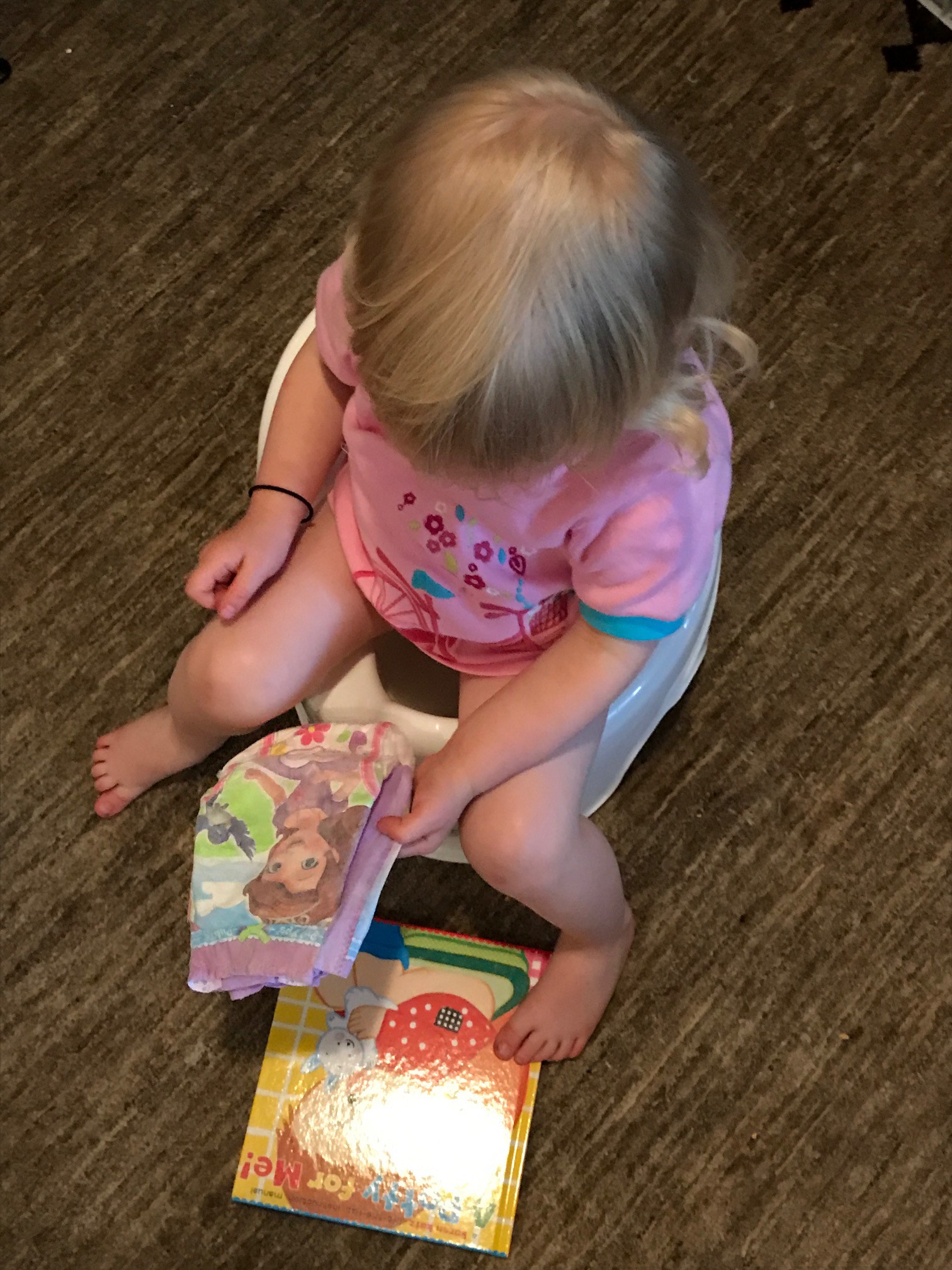 I wasn't sure that they (and I really mean "I") was ready for this particular milestone but the twins' teacher had been telling us that they were ready to start training. Then one day our daughter wanted to wear her cute new "unders" … and well, that was that. Once that kid has decided on something, it's happening, regardless of mommy!
I had a really hard time potty training my oldest son and the entire experience was incredibly frustrating and anxiety ridden for all of us. I vowed that I would not let it get the best of me the second time, even with twins!
I have learned a lot from potty training three kids and here are my top five tips!
Make sure your little one(s) is ready. Take the

 

Potty Training Signs of Readiness Quiz

 to make sure that now is the time to start. There is nothing worse than pushing a child into training when they are really not at all ready, emotionally or physically. However, don't assume that just because they are young they aren't ready. Some children are ready at 18 months!

Make sure they really understand the difference between Pull-Ups

®  

Training Pants /Underpants and diapers. In our house,Pull-Ups

®

are considered to be underwear and the twins try to keep them as clean and dry as they would underwear.

Be consistent. Don't go back to diapers during the day once you have introduced underpants and/or Pull-Ups

®

. The twins know that diapers are only for night time these days and love to choose their own underwear and Pull-Ups

®

patterns. This autonomy makes them feel like big kids and they are so proud of that!

Make it fun but don't depend on bribes. Check out

 

Potty Training Games and Tools

for some cool ideas. Keeping the mood and tone of training fun is a key to success!

As a parent, don't stress the small stuff. Your kid will learn to pee in the potty. They will not be going to high school in a diaper. Don't worry if they have an accident in the grocery store. No one is judging you. This is a small blip in the parenting journey. They will get it and you will make it through. You got this!!!
To help you make the #PottyPromise this month, Pull-Ups® and I want to give you your own Potty Partnership Starter Kit!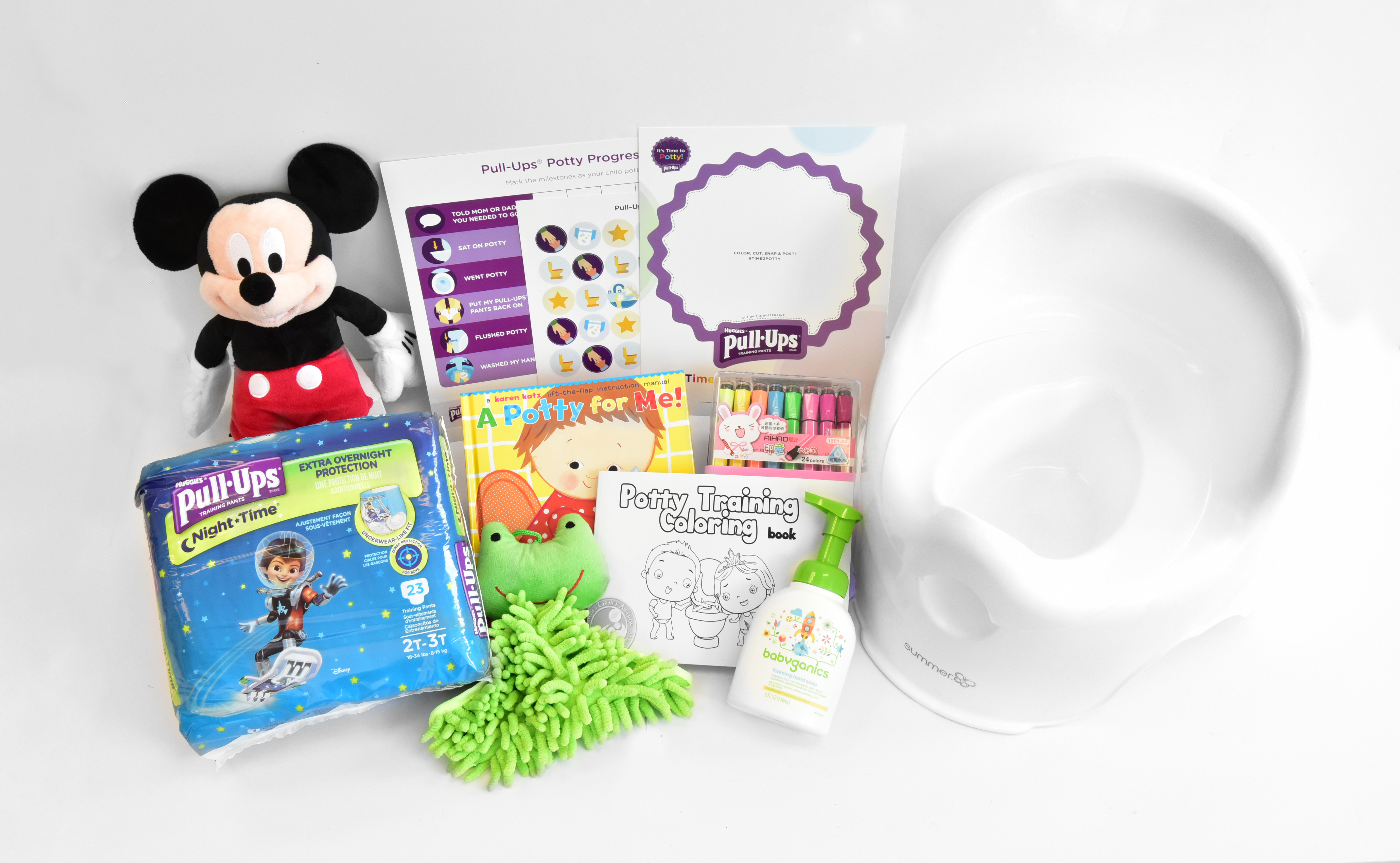 Please enter via the widget below.
** Giveaway runs until June 30, 2017.  Eligible for Canadian residents 18+, excluding QC**
*While this post is sponsored, all opinions are my own.