Every year, we drive our trusty Honda Odyssey minivan to visit family outside of New York city. I look forward to this trip with a mix of excitement and dread. We are going to beautiful place to visit people we adore… but first we have to get there. 9+ hours in the car with three kids. Here are some of my tips for surviving a long road trip. These are not Pinterest style suggestions, these are #realtalk.
1.) ALLLL the tv shows and movies.
When we are at home, especially during the school year, we have very limited TV time during the week. When we travel, all the rules are  thrown out he window when we! Need to stop whining and fighting in the car? TV! Need to keep them quiet at a  restaurant? TV!  It's not going to destroy their brains and it might just save your sanity.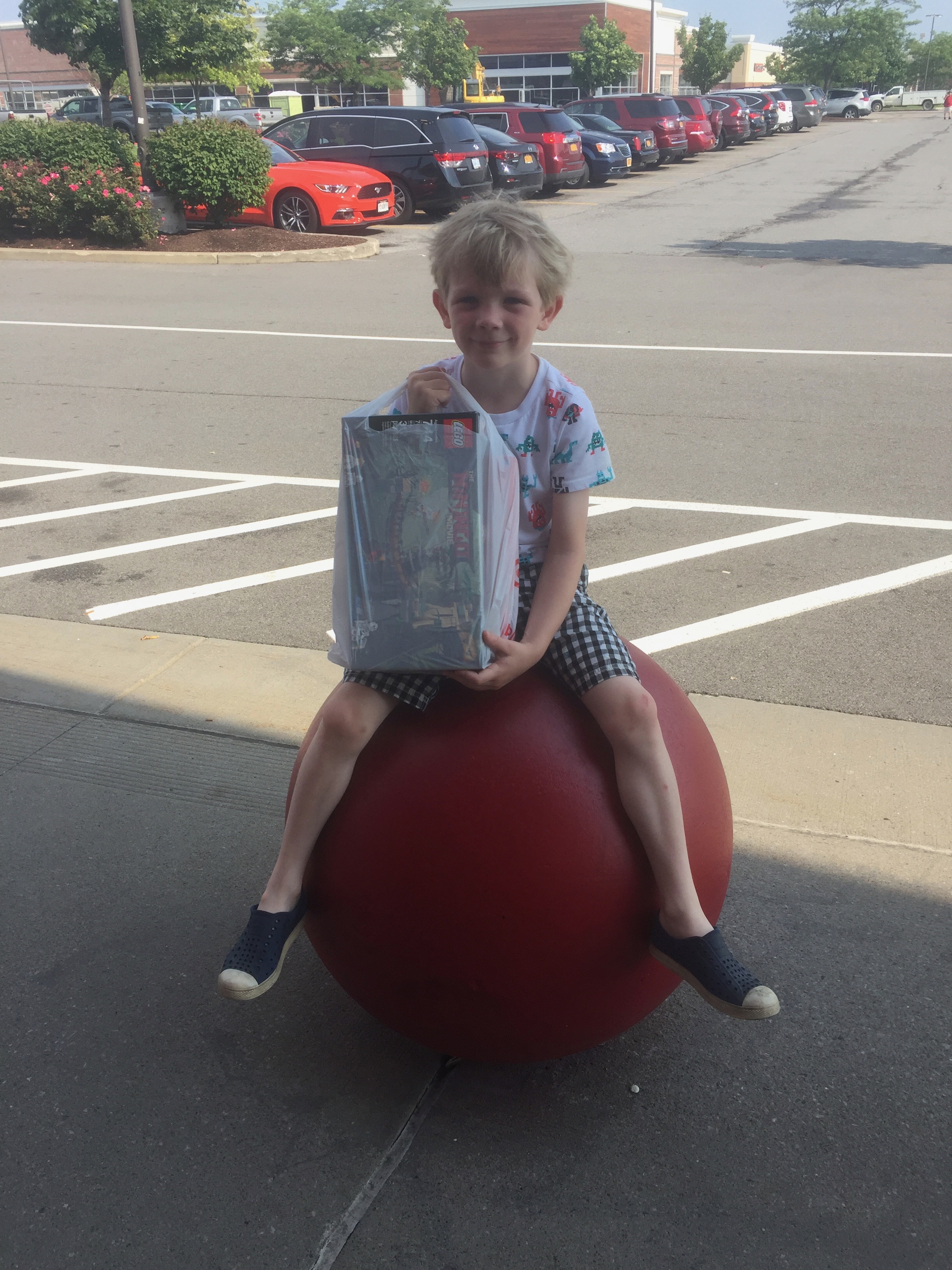 2.) Bribe
We do a Target run as soon as we hit the border. Each kid gets to pick out
one toy as a treat and bribe to be good in the car. We also tend to pick up some not so good for you snacks there as well. Sugar won't destroy their brains either  (as long as they brush and floss after all- I am not totally negligent)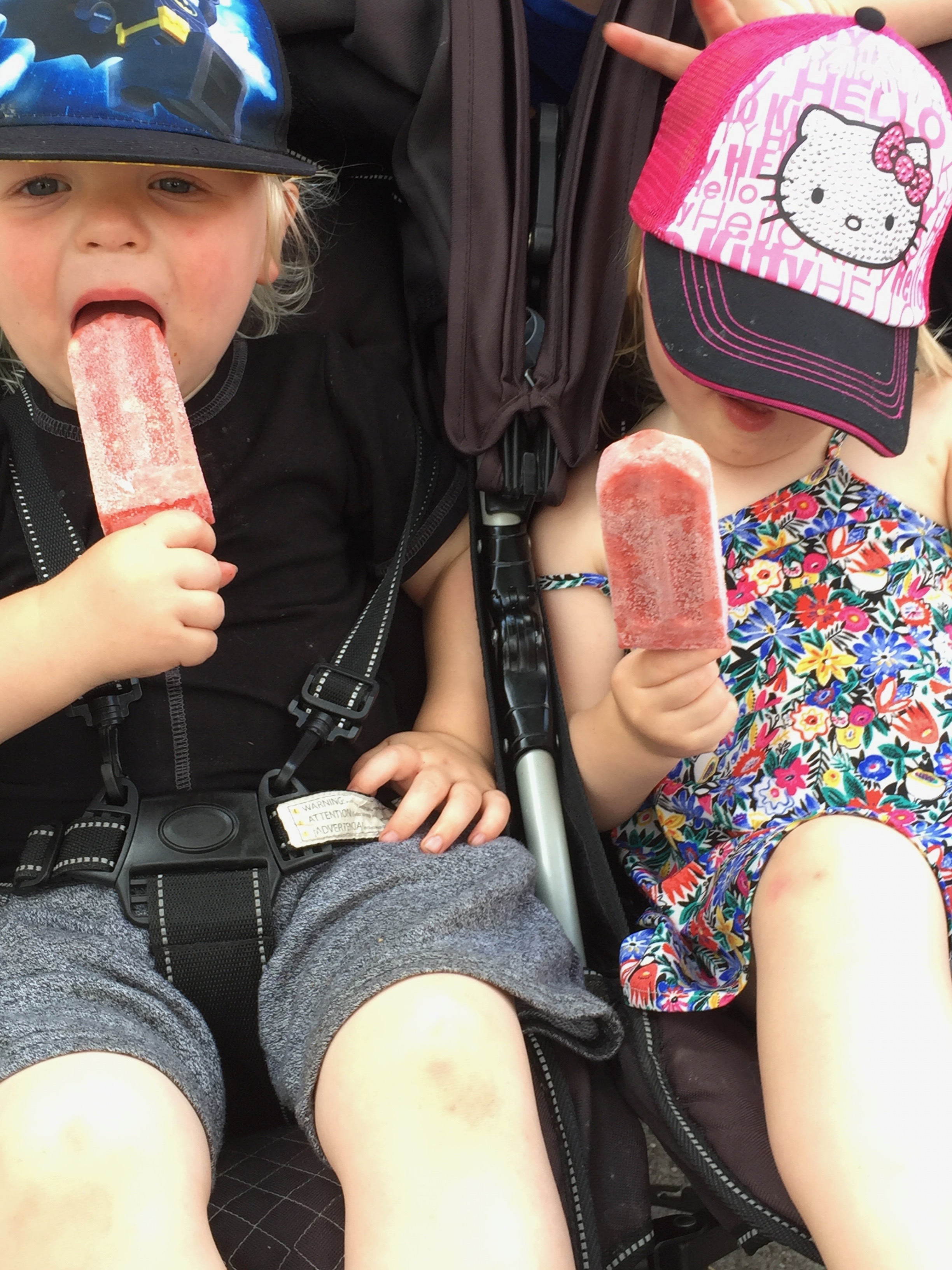 3.) Naps
This may seem like a no brainer but if you are on the kind of holiday where it is possible to stick to your kids regular nap schedule DO IT! They will be happier and you will have a much-needed and deserved break. If you are like me, your natural instinct is to pack as much sightseeing and fun into a holiday but cut yourself some slack. It's your holiday as much as the little ones and you don't want to get home more exhausted then when you left (hope springs eternal)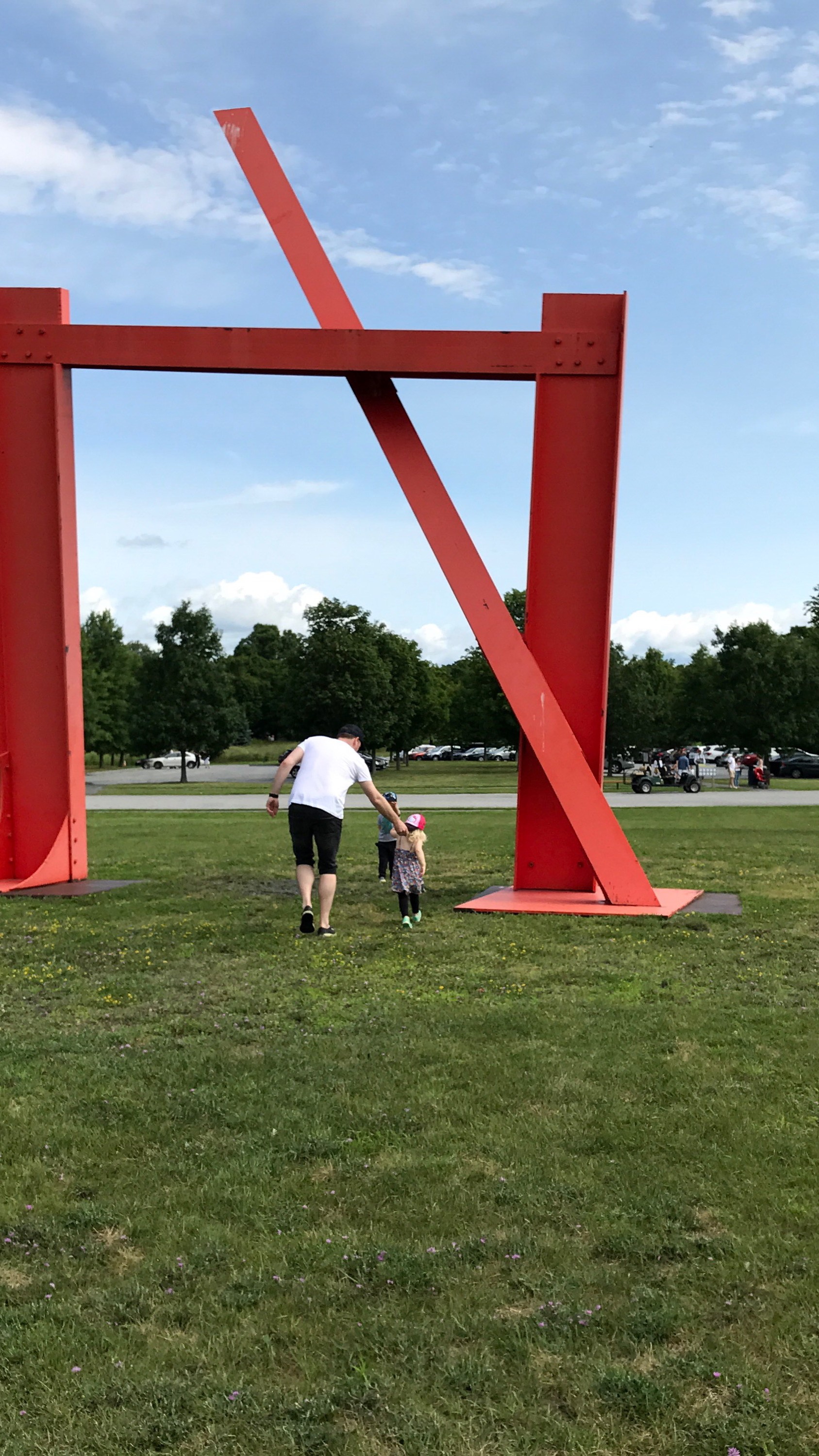 4.) Schedule something that you want to do
We did a lot of things that the kids really wanted to do (swimming, eating junk food and visiting farms and zoos) but we also made sure that we fit in something that we really wanted to do as well. This year, we went to Storm King, an incredible art centre featuring massive outdoor sculptures. It was completely child appropriate but it was for the parents really!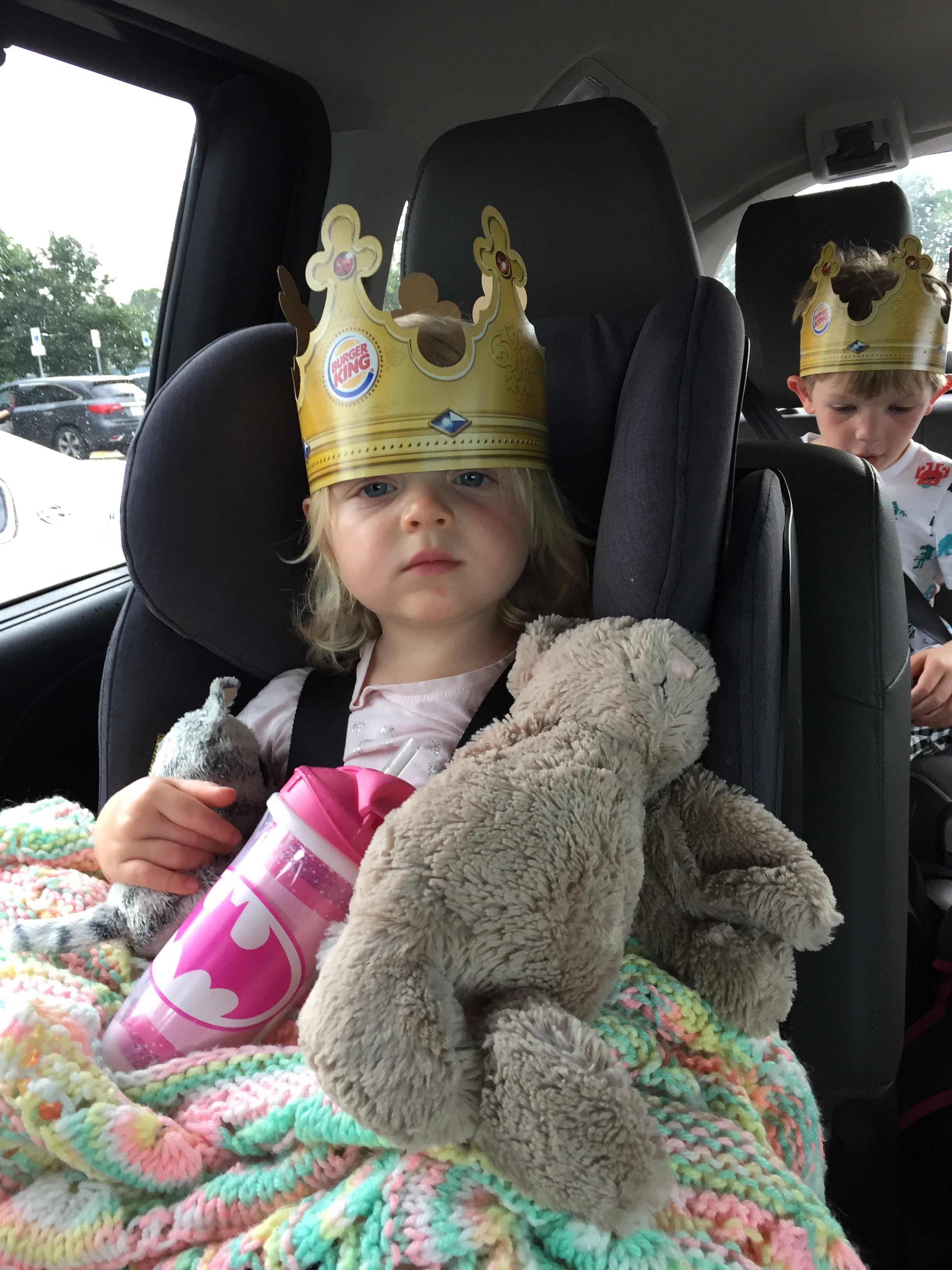 5.) Manage your expectations
No vacation is perfect, in spite of what you see on Instagram. Prepare yourself as much as possible all the while understanding that all your best laid plans will implode at least once. That is what happens when you travel with kids. And that is what wine is for.
What are your best tips for road trippin' or just traveling in general with kids???