I can't believe it is almost time for March Break! Wasn't it just Christmas???And why have we had soooo much snow this winter??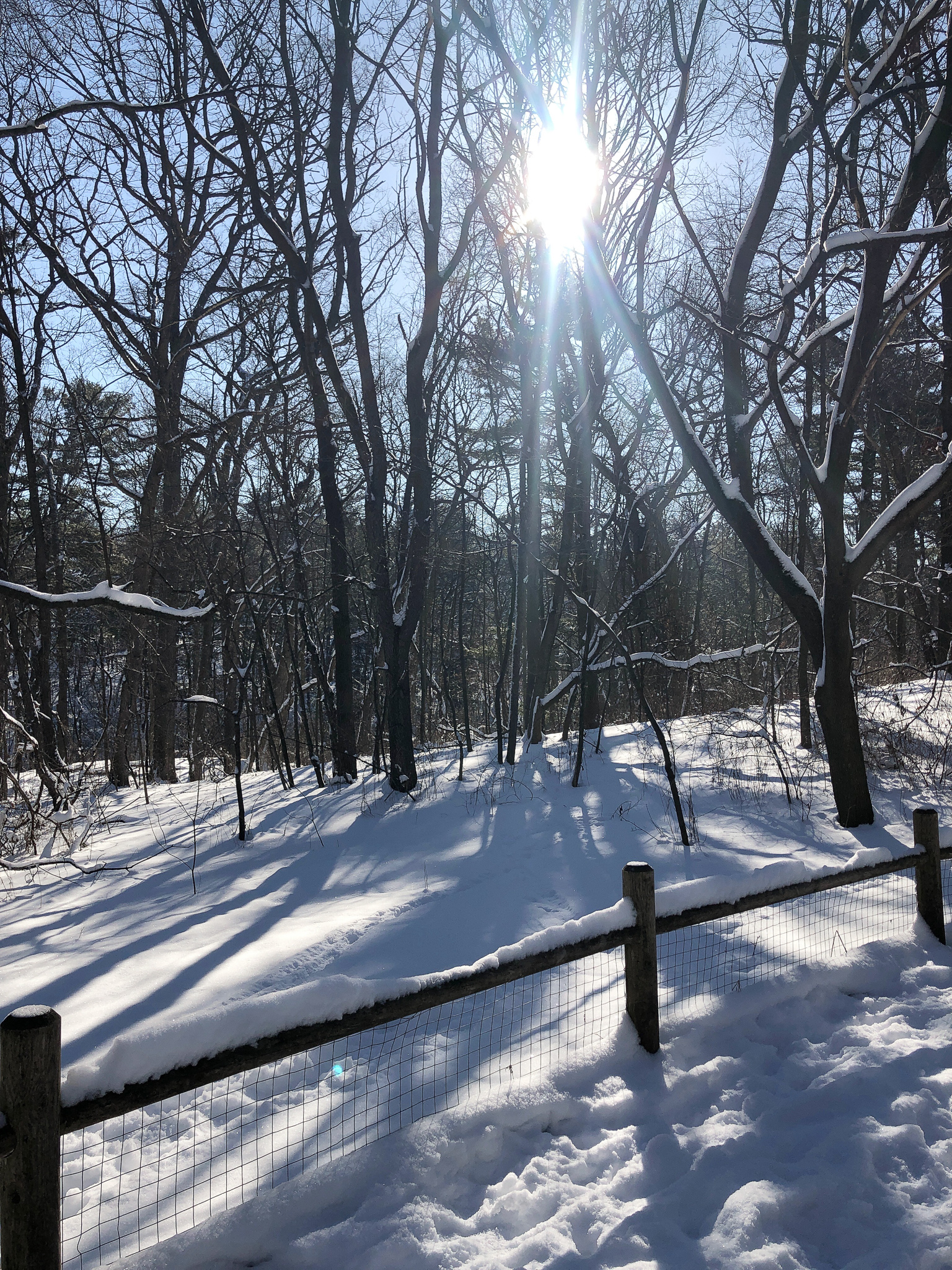 Now we have to entertain kids for another week in questionable weather.
Don't worry- I got you. Here are a few ideas for fun things to do with your littles over the break!
Humber Cinema is a great place to take in a family movie. They almost always have at least two kid friendly options playing at one time. The tickets are inexpensive, the snack bar stocked and the staff is super sweet!
For your"bathroom word" inclined little people, check out the Poop Cafe. Located near Christie Subway station, this ice cream and desert spot serves out of tiny toilets. Your kids will love it!
One of my favourite parks in the city is Dufferin Grove– head there for skating over the break. I love it because you can rent skates!
If the cold is getting you down, head to Canada Blooms (March 8th-17th, sharing the ticket with the National Home Show. Nothing like acres of beautiful flowers to chase away the late winter blues. I would recommend going with either babies or older kids; it might be boring for preschoolers etc, although the theme this year is "A Family Affair" so who knows?
For the little ones with a sweet tooth (basically every kid, am I right?) check out the Sugar Shack TO at Sherbourne Commons (March 9-10th 11AM-5PM). There will be ice skating, a winter marketplace, a bar for the adults, maple taffy and best of all admission is FREE!
Every year, Casa Loma puts on elaborate March Break festivities (March 9-17th). This year the theme is Imagine Dragons, an interactive fairy tale castle with dragons!! There will be arts and crafts, activities and an indoor bouncy castle!
A little farther afield is Black Creek Pioneer Village, which is hosting a March Break Mystery. Unleash your inner Sherlock and solve a mystery! There is also a Maple Sugar Show and admission is free for kids 14 and under all March Break Week!