This winter has been so terrible- I hate cold, snow and ice more than just about anything else in the entire world. I am dreaming of spring and sun  (and sunscreen of course gotta be responsible)
One of the moments that signals that warm weather is the switch to the "summer" bag.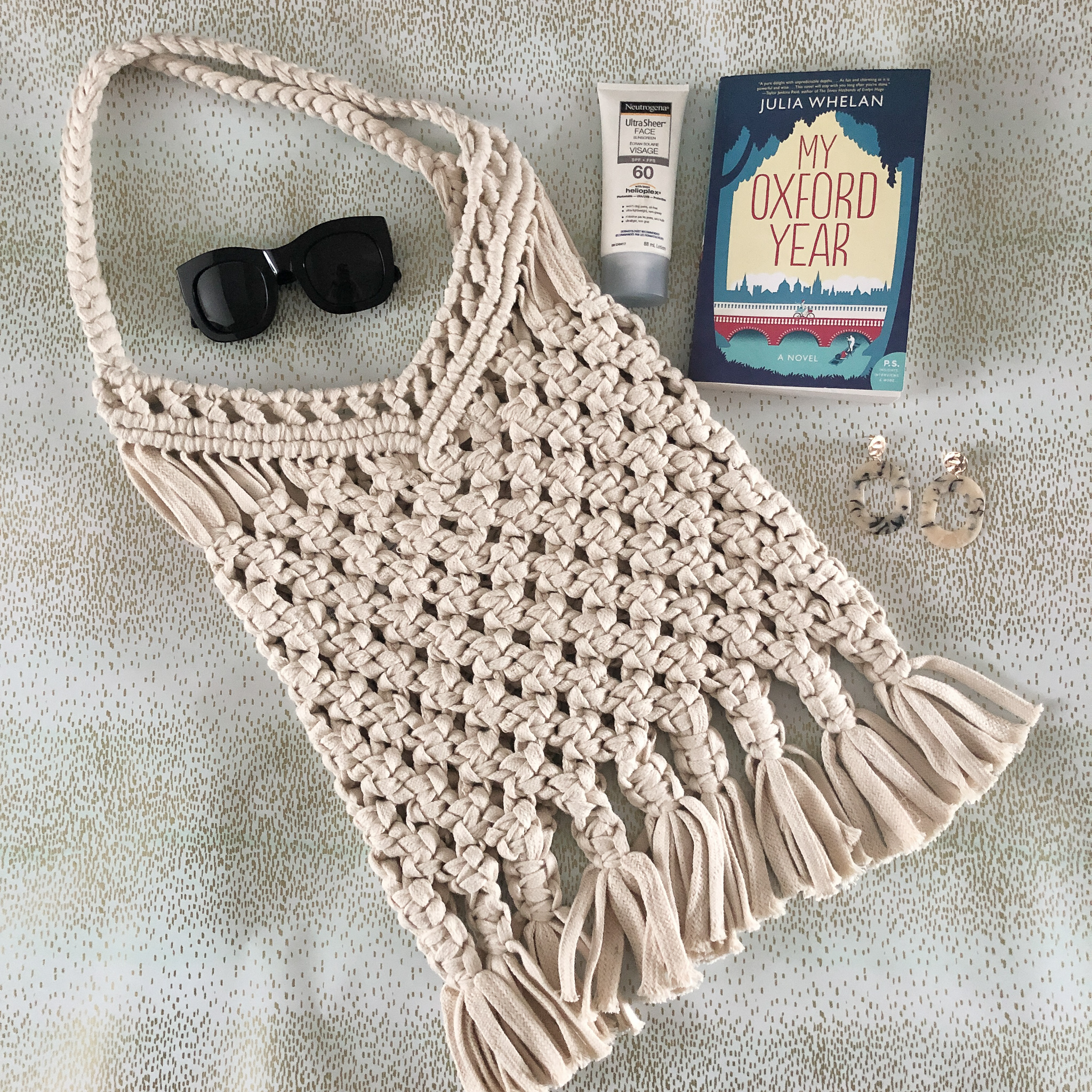 Woven bags are still a big trend this year, but the in addition to the Clare V style bag, there are a lot of  70's crochet style bags available. I picked this one up from Zara– it looks like it has been crocheted out of shoelaces! So fun!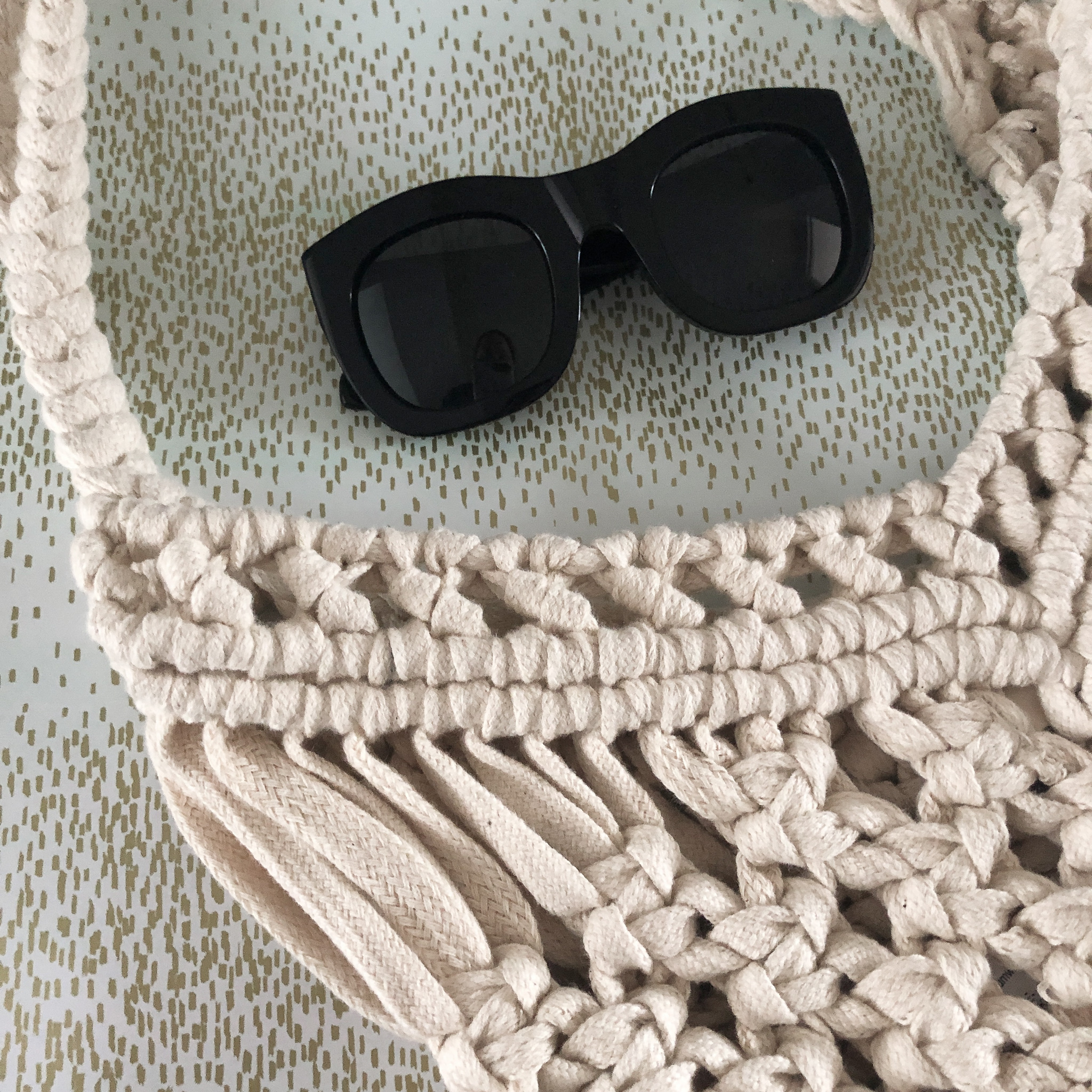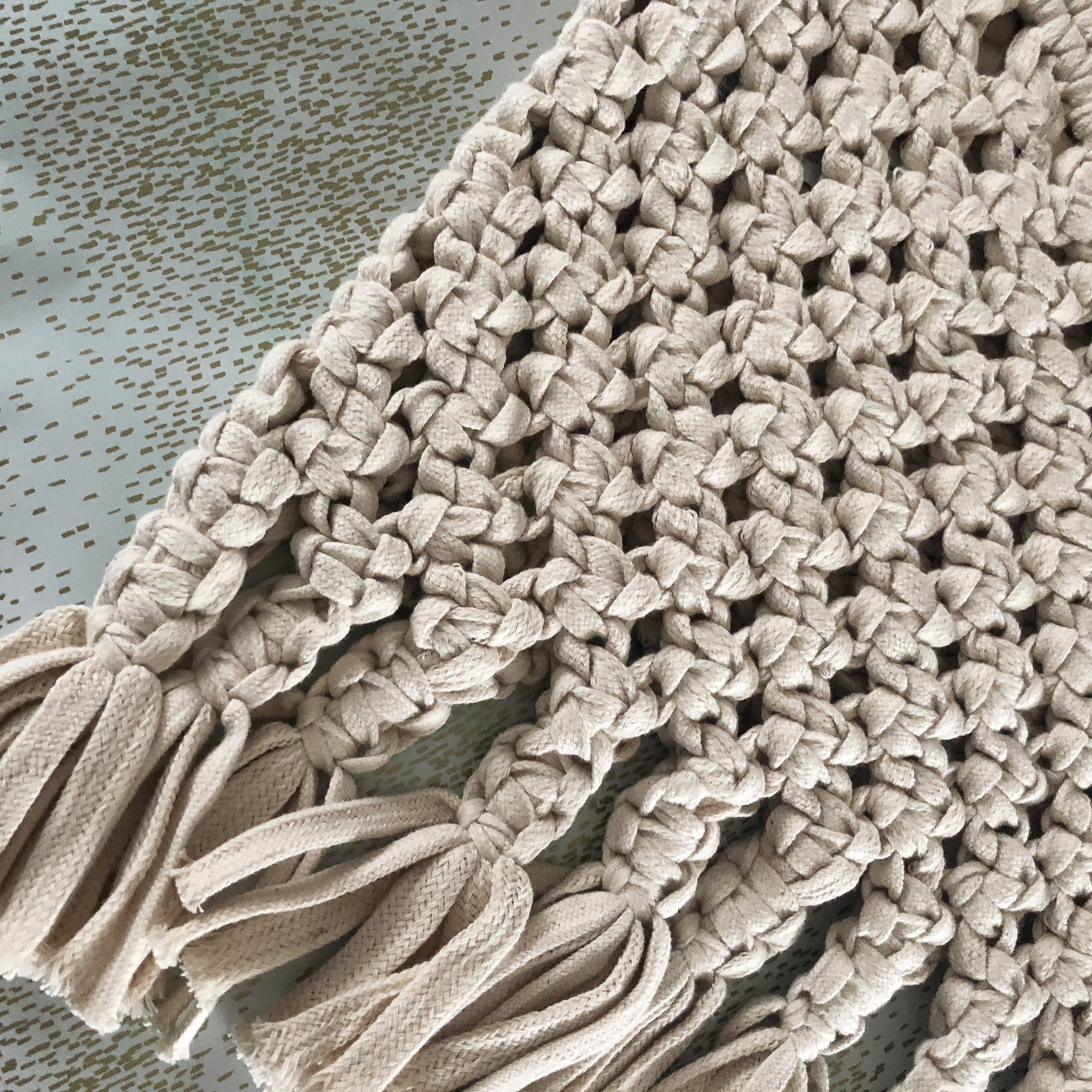 Here are some more woven bags that caught my eye! I want one of each please!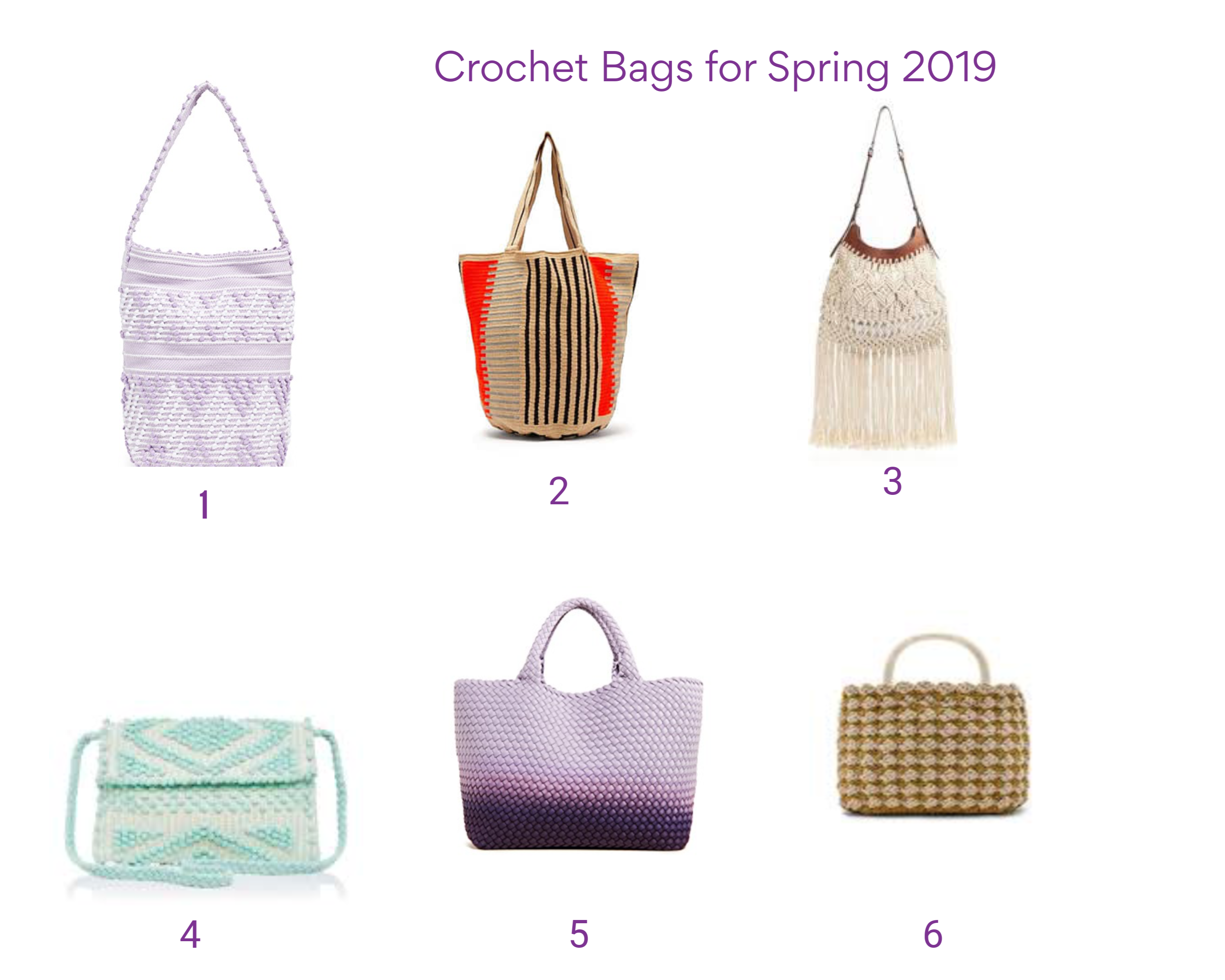 Antonelo Bultei Zig Zag Bag
Isabel Marant Teomia Woven Rope Shoulder Bag
Antonello Tedde Suni rambi woven cross body bag
Loeffler Randall Audrey Crochet Tote