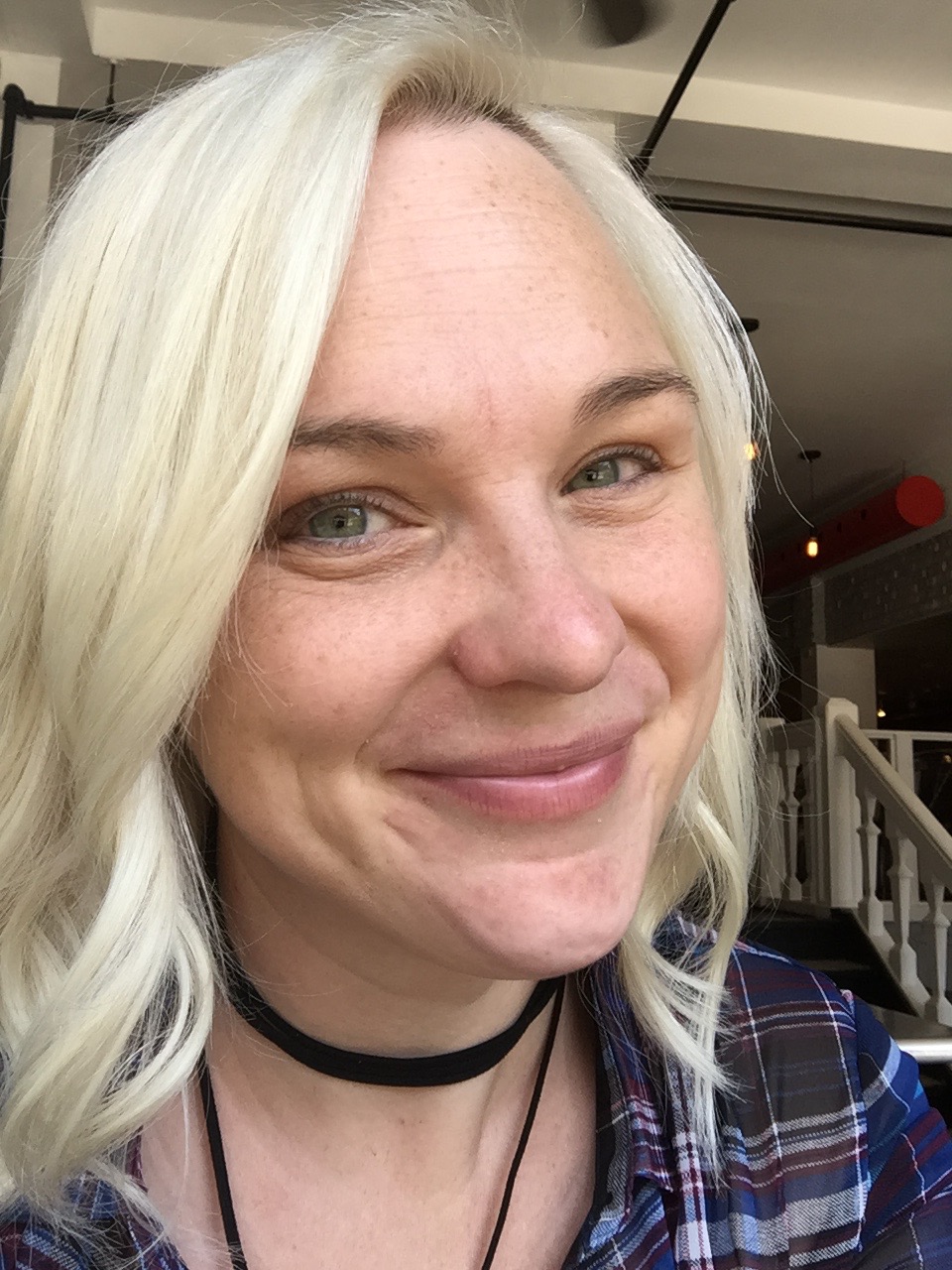 My name is Emma Finlayson- Mum of three amazing wee ones (including twins!), Wife, Friend, Film Post Production cog, movie junkie, book lover, new DIY'er

and

fashionista.

Strolling The City In Heels is dedicated to the things that this working mum loves- style, fashion, beauty, kids stuff, eating, reading, watching moving pictures and so much more!

I strongly feel that a woman shouldn't lose herself when she has children and a job. The blog intends to show a balance between all the things that the modern urban woman finds important and interesting.

If you are interested in advertising on the site, pairing up for a partnership or just want to chat, email me – strollingthecityinheels@gmail.com.