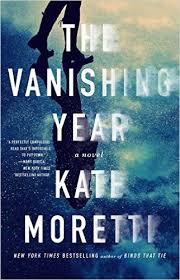 The Vanishing Year by Kate Moretti– This book hooked me SO fast! I was up until the wee hours reading it because I had to know what happened! So many twists, turns, red herrings… it was fantastic. Fans of The Luckiest Girl in The World, The Girl on the Train and Gone Girl will love this book! All hail the unreliable narrator!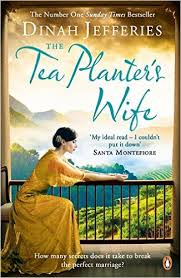 I thought the plot was somewhat far-fetched and was all wrapped up bit too quickly and neatly at the end of the book.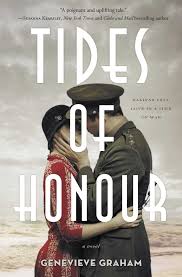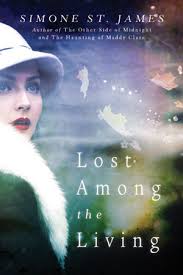 Lost Among the Living by Simone St. James
– I love her books so much- they blend mystery, romance, historical fiction and the supernatural in a natural and totally engaging way. Her novels often look at the post WWI era and deal with the horrors of war. Always engrossing.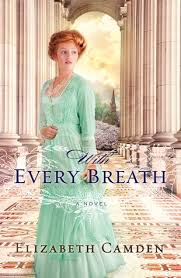 With Every Breath by Elizabeth Camden
– This historical romance has a pretty Christian slant to it, which isn't really my thing but the medical aspects of the novel made up for that- the characters are working to cure Tuberculosis.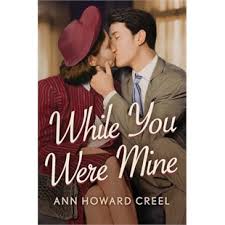 In 1945 New York City, Gwen is left to care for her roommates baby when she abandons her. When the baby's father returns from the war, she worries that she is going to lose the child she has come to think of as her own. Then they begin to fall in love….. yes… this book is that obvious but its a fun read.