This time of the year everyone is looking for fun and entertaining things for the kids to do during the summer break. I would like to tell you a little bit about Possibility Camp.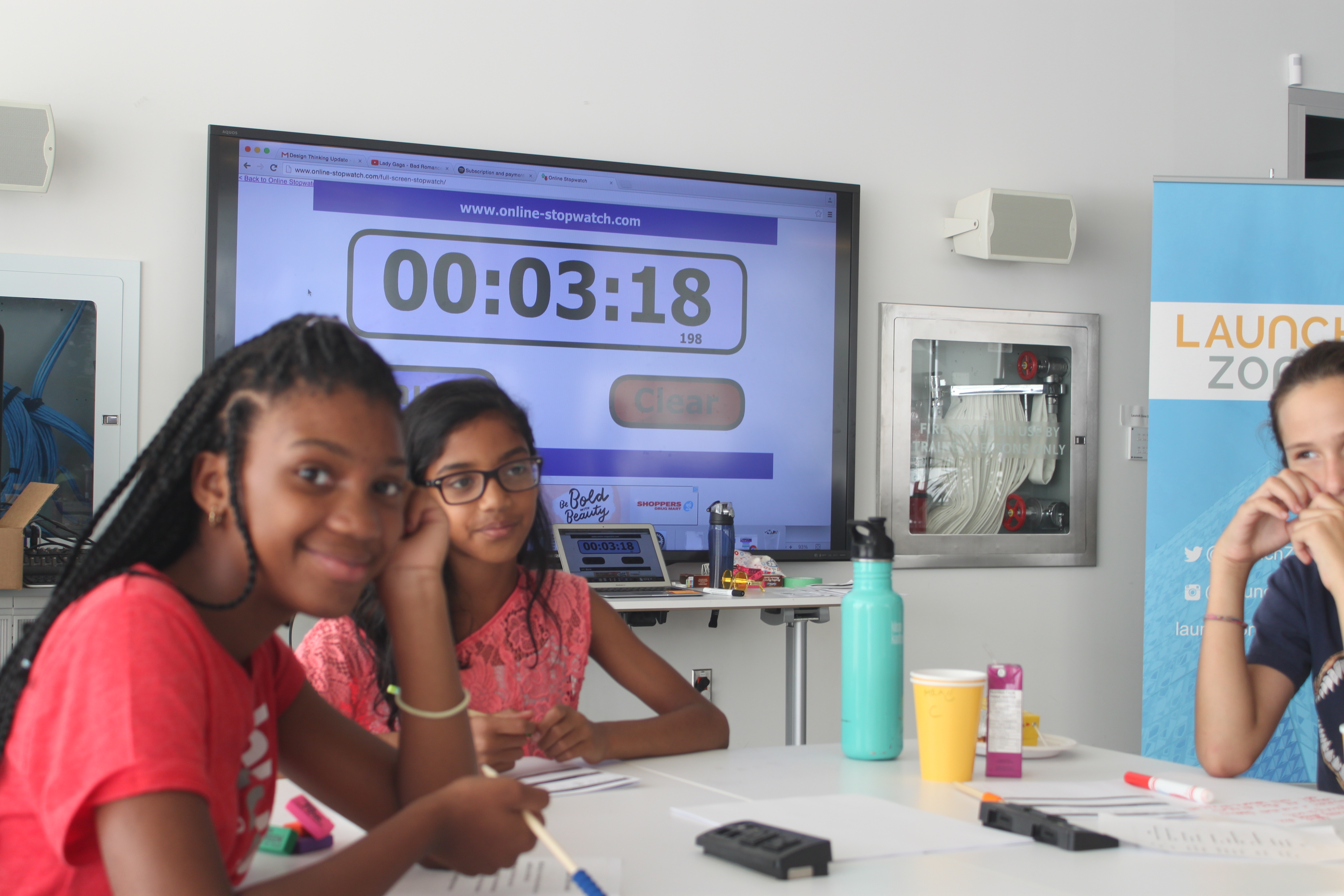 The mission of Possibility Camp is to bring out the potential of girls to make positive impacts on the world around them. This program empowers girls ages 8-13 to become leaders, social entrepreneurs, and change-makers. 
Through fun and experiential learning, Possibility Camp will help instill a strong foundation of skills and values to help girls to develop empathy, identify societal challenges, generate creative ideas, design prototypes, and build self-confidence in a group setting.
The Program is based STEAM thinking (Science, Technology, Engineering, Art, and Math).   and among other activities, participants will  get an insider's view at the Telus innovation centre and learn about cyber and internet safety through the internationally renowned Telus WISE program.
This Summer's Possibility Camp will be taking place  runs Mon, 17 Jul 2017, – Fri, 21 Jul 2017, 9:00AM- 4:00 PM at Ryerson DMZ Zone Learning
I would like to offer my readers 20% off the camp with the code: Friendatstrollingthecity
Girls need to be empowered now more then ever to take pride in themselves and to see themselves with strength and self confidence!
GIRL POWER!